Marketing for SaaS Businesses
SEO Design Chicago has more than a decade of experience providing advertising services for SaaS companies across the United States and in Canada. We provide advertising, consulting, and digital strategy services for SaaS businesses.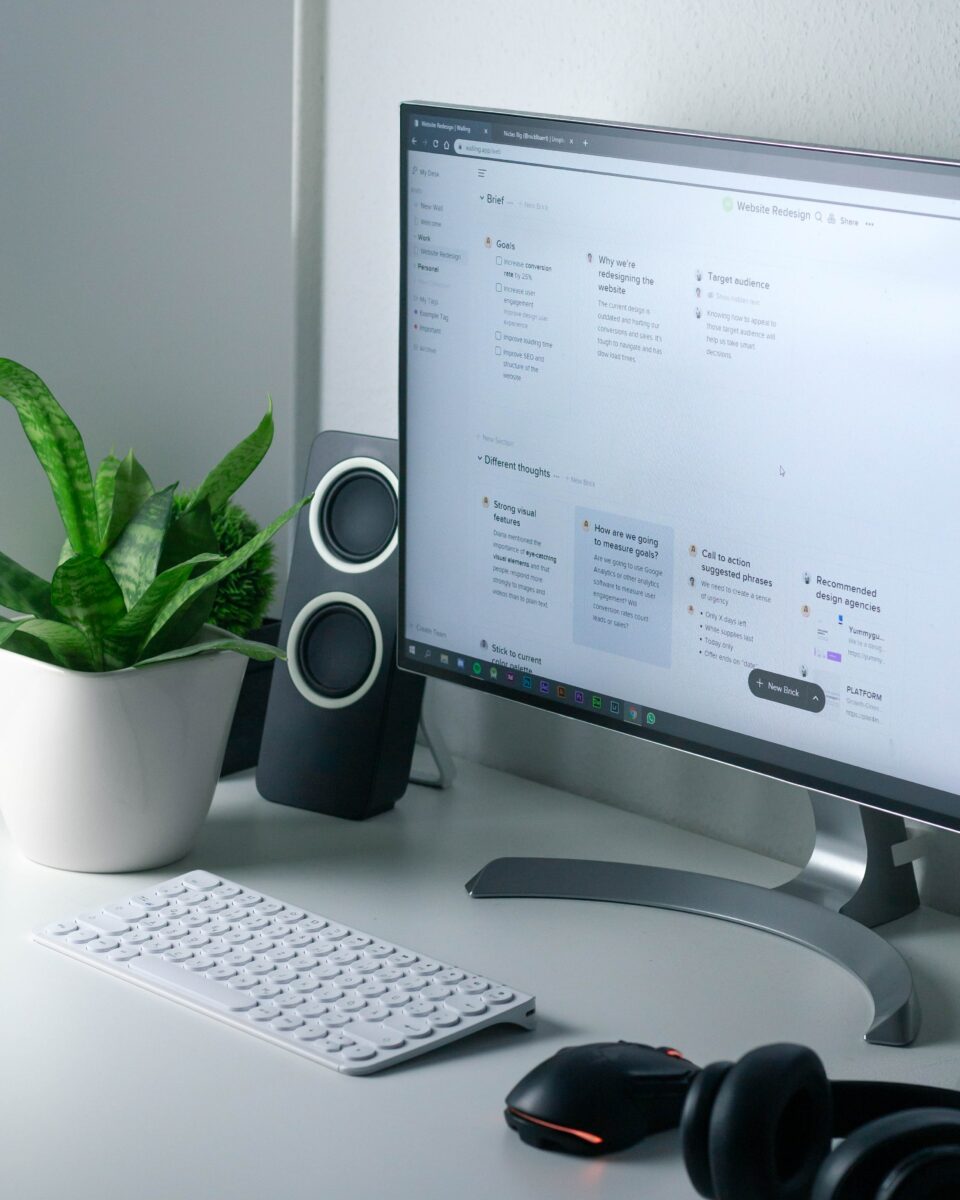 Pay-Per-Click Marketing for SaaS Businesses
SaaS businesses are looking to grow by acquiring and retaining customers. So for our SaaS clients, we recommend pay-per-click advertising to achieve this. Also called PPC advertising, the benefit of this kind of campaign is that you only have to pay for an ad when it is clicked on by a potential lead. SEO Design Chicago can create a PPC ad campaign for your accounting firm.
Facebook Advertising for SaaS Companies
Facebook ads are another advertising strategy our experts recommend for SaaS businesses. Ads on Facebook have huge potential because it is by far the most popular social media platform. SEO Design Chicago can create a Facebook ad campaign for your business to help you reach potential clients in your target demographic.
LinkedIn Marketing for SaaS
As the largest professional networking platform, LinkedIn is the perfect place for SaaS businesses to advertise. Our SaaS clients love to use LinkedIn to showcase their degrees, skills, and accomplishments and attract potential clients. SEO Design Chicago can help you build a LinkedIn advertising strategy for your accounting firm or agency.
Content Creation for SaaS Businesses
SaaS content marketing is highly effective because it helps customers understand the tool and product better. Search engines will reward your website for regularly updating it with quality, new content. Not to mention, your potential clients who find your website will appreciate the content, too. SEO Design's Chicago professional writers can produce well-optimized content on a variety of accounting topics for your website.
Social Media Content Creation for SaaS Businesses
Today's SaaS businesses face the challenge of standing out and marketing to the empowered. consumer. This is where social media content creation comes into play. A social media presence will make you relatable for potential clients, and nearly all of your clients are using a social media platform. SEO Design Chicago can do the hard work for you and create custom content just for your social media channels.
Content Creation for SaaS Websites
It's understandable that many SaaS businesses have generic, even boring websites. SEO Design Chicago can help create informative and interesting content for your accounting website. We use keywords that people typically use to help attract potential clients to your site. Our writers have experience working with plenty of accounting clients.
Local Search Rankings for SaaS Businesses
Like the numbers in your bank account, you want your local search ranking to be as high as possible. Local SEO ranking helps your SaaS business to find new clients in your area. When someone is looking for SaaS in your area, you want them to find your page. SEO Design Chicago can help you improve your local search ranking.
Online Business Listings for SaaS
As a professional SaaS business, it's important to have updated and completed online business listings. You want to appear as professional as possible so that potential clients will be willing to let you manage their hard-earned money. SEO Design Chicago can make sure you have the best possible local business listings complete on all relevant accounting websites.
Google My Business for SaaS
Did you know that as a SaaS business, you should have a Google My Business page? A Google My Business page makes sure that you appear on Google Maps and searches, and ultimately helps potential leads find you. Making sure these kinds of pages are updated is a trust signal for clients. It also benefits your SEO!
Bing Local for SaaS
It's important to list your SaaS business's services not just on Google, but on Bing and Yahoo, too. Several of your potential clients might use one of these other search engines to look for other SaaS businesses, and if you're not listed there, they won't be able to find you. SEO Design Chicago can help you complete listings on all the important search engines.
SEO for SaaS
Every SaaS needs SEO. The most important components of SaaS SEO are:
On-site Optimization
Ongoing Quality Content Creation
Off-site Authority Building
Digital Consulting for SaaS
You are the expert on delivering software as a service, but SEO Design Chicago is the expert on all things online. Let our experts help you with our consulting services. We can provide website backups, audits, updates, and more.
Social Media Analytics for SaaS
If you are already using Facebook or Google ads, are they working to help you find new clients? Are you seeing a return on your investment? SEO Design Chicago has the analytics experience to help you find the answers to these questions, and address any issues.
Web Analytics for SaaS
SEO Design Chicago can use several tools in our expert arsenal, like Google Analytics, to help you find and fix any issues with your website.
Marketing Analytics for SaaS
Similarly to how there is so much competition in your industry, there are lots of digital agencies, too. But none have the same level of experience and expertise as SEO Design Chicago to help your SaaS business achieve its goals.
Contact SEO Design Chicago today to learn how we can help your accounting agency find more clients, increase your search ranking, and ultimately, make more money!
free seo analysis
SaaS Marketing Resources
Digital marketing strategies such as search engine optimization (SEO) and local SEO would be beneficial [...]