Get Your Free Website SEO Analysis Today!
The SEO Design Chicago SEO analysis can help you to identify some of the most common problems with your website.  Our team will develop actionable insights and can help you to fix these issues to get you on the road to increased ranking. Our team provides Website Analysis Reports, Local SEO Reports or Custom Reports.
Requesting a Free SEO Analysis
There are a variety of SEO Analysis tools and services available with some free and larger audits costing money.  We are able to give clients a Free SEO Analysis through our proprietary algorithm.  We can also do custom WordPress websites audits, Shopify website audits or audits for other platforms. If you are not certain that your site is performing at 100% of its capacity, then reach out for a free SEO Analysis!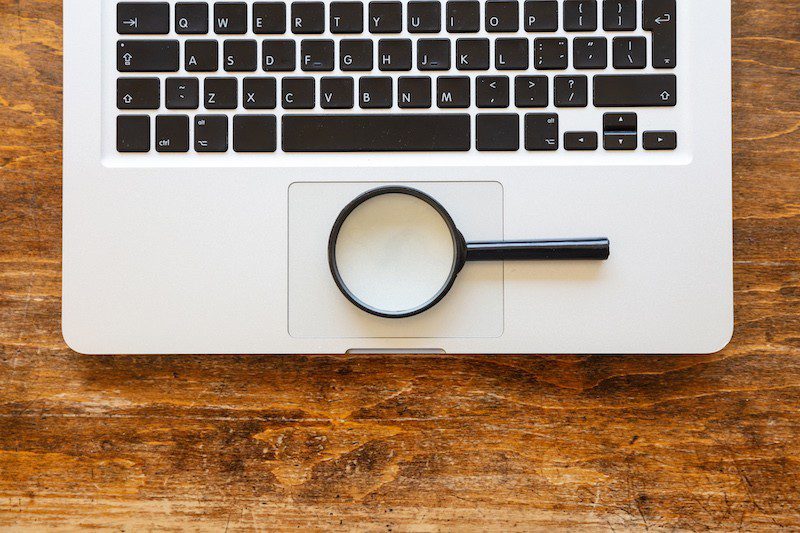 Our team of SEO analysis experts will do an initial website analysis using our patented website SEO checker technology.  The SEO report will reveal on-page SEO Issues, status codes (and what they actually mean), SEO errors on your website and we will provide an analysis that will be useful to you.
For agencies and smaller Web Developers, we also offer white label solutions of our SEO audit tool in various markets of the country outside Chicago.
SEO Audits are Great Tools to Analyze your Business Data and Opportunities.
While we offer a wide variety of SEO services, one of our most popular is our SEO auditing and free website SEO analysis. For an SEO Audit, we will review and recommend updates or changes to improve your site. Our SEO analysis consists of checking your website for any errors, reviewing areas of opportunity, and finding strengths.
SEO Design Chicago uses a variety of tools and expertise to qualify your current SEO status.
There is no need to use a software that has a free trial that only gives you half the answers. Our SEO analysis team is ready to review your website's SEO strengths and areas of opportunities; we also provide tips to help you increase traffic, drive leads, and maximize revenue. We offer a variety of services and options to best suit your needs. Whether or not you are new to SEO and need to get started, are in need of an overhaul, or just need the experts to tweak and help improve your SEO, we have the experience skill to answer any needs.
REQUEST YOUR FREE SEO AUDIT NOW!
**Our optimization team may contact you before we run your report to gain additional information
SEO Analysis Team
Our SEO Analysis team has decades of experience in the field. We have helped hundreds of websites improve their health by reviewing them and assisting with the optimization. We have also helped our clients rise on search results pages so that their pages are found quickly by potential visitors.
Let the SEO Design Chicago SEO Analysis Team help you today with a free SEO analysis.