Marketing for Wedding Planners
Now more than ever, wedding planners need a full-service digital marketing agency like SEO Design Chicago to help promote their business. Word-of-mouth marketing isn't the same as it used to be! SEO Design Chicago has helped wedding planners across the U.S. with their marketing and advertising strategies. Let us handle your marketing strategy while you plan weddings!
Wedding Planner PPC Marketing
Pay-per-click advertisements are perfect for wedding planner marketing! SEO Design Chicago recommends that all of its wedding planner clients use PPC ads because they are effective – and cost-effective too. PPC wedding planner advertising is also a great way to quickly increase your online presence.
Facebook Advertising for Wedding Planners
Every wedding planner should use Facebook to advertise their business. Facebook is the perfect place to connect with couples looking for the perfect event planner for their perfect day. It is also a great place to connect with wedding vendors and wedding guests. SEO Design Chicago can design and run a Facebook ad campaign for you.
Instagram Marketing for Wedding Planners
Instagram advertising is a no-brainer for wedding planners. Wedding organizers online presence needs to include Instagram. SEO Design Chicago can create sponsored posts for your business to appear in potential clients' Instagram feeds.
Content Creation for Wedding Planners
SEO Design Chicago's professional content creators specialize in creating content for any kind of website, including wedding planners and corporate event planners. Paid ads or a call to action are not the only strategies worth pursing. From creating a blog post and regularly updating it, to managing your social media and creating beautiful, Pinterest-worthy content, let us plan your content while you are busy planning weddings!
Social Media Management for Wedding Planners
Social media gives wedding planners the perfect opportunity to promote themselves and show off what they have done for others on their wedding day. However, most wedding planners don't need another thing to manage in their busy lives! That's why SEO Design Chicago's social media team can manage your accounts and create content for all of your social media channels, like Facebook, Twitter, Instagram, and more.
Content Creation for Wedding Planner Websites
SEO Design Chicago creates custom websites for its clients. Content creation is also an important factor for wedding SEO. Our expert writers have experience writing on topics in the bridal and wedding industry.
Web Development for Wedding Planners
We know that you're too busy with weddings to worry much about your web design. However, if your website isn't up-to-date and running perfectly, you could lose out on valuable clients. Your wedding planner website design should reflect your message and your business.
Today's digital wedding planner is also expected to offer advanced online features such as online guest lists, seating charts, wedding registries, and other wedding planning tools. Another feature that should be incorporated into every wedding planning website design is a calendar that details event availability.
Web design includes elements such as layout, content, formatting, color palette, and graphic design. Often a graphic designer and a web designer to collaborate on the planning and design of a new website. It is essential to use a great design company to provide you with a professional-looking product. Wedding planner website design will likely include a high quality floral design and advanced communication features.
SEO Design Chicago's web developers can design a brand-new wedding planner website for you, or update your existing website and load it with plenty of content. We will incorporate advanced features into your wedding planning website design. Most event planner websites need updated every couple years. Let us give your site a makeover!
Local SEO Services for Wedding Planners
One of the most important services we provide to wedding planners is Local SEO. Local SEO is imperative if you want to beat your competition and book the most and best clients in your area!
When it comes to wedding organizer websites, if you are not on the first page of search results, your chances of being seen by a potential customer is effectively nil. While SEO for wedding planners does not cost money, it does require time and expertise. Local SEO for wedding organizer websites utilizes proven methods to increase your rankings.
Local Search Rankings for Wedding Planners
When you Google a wedding planner search term, does your business show up in the first page of search results? If not, SEO Design Chicago can help you get there. You won't book any weddings in your service area if potential clients can't find you!
Online Business Listings for Wedding Planners
Some wedding planner don't think they need online business listings, but this is not the case. Online business listings are one way you can ensure your business shows up in local Google searches. SEO Design Chicago can create online business listings for your business.
Google My Business for Wedding Planners
Every wedding planner needs a Google My Business page in addition to a well designed wedding planner website. SEO Design Chicago can create a professional, appealing GMB page to wow your potential clients. Anyone who Googles you sees this page, which is why it's so important!
Bing Local for Wedding Planners
Many small businesses today skip listing their company on Bing Local. However, there are still people who use Bing. That's why it's necessary to list your business on Bing Local. SEO Design Chicago will create a Bing listing for your wedding planning company.
Wedding Planner SEO
There are certain components to every SEO strategy for wedding planners:
On-site Optimization
Ongoing Quality Content Creation
Off-site Authority Building
Backlink Strategy for Wedding Planners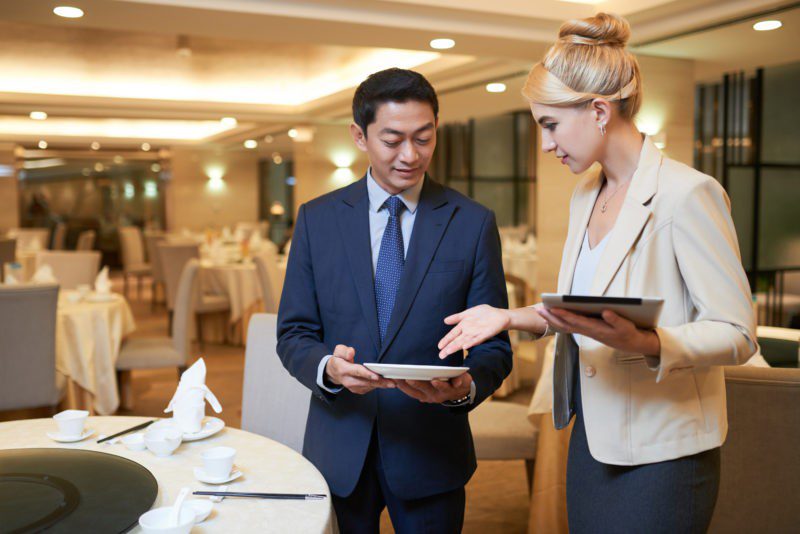 SEO Analysis for Wedding Websites
The first step to our SEO strategy is to undergo an SEO analysis of your website. This helps us spot any issues to immediately get your search ranking higher!
SEO Services for Wedding Planners
Next, we will utilize on-site optimization, ongoing quality content creation, and off-site authority building to improve your website's search ranking. Our experts will help you to correct any problems we find on your site and help you maintain a well-optimized website for your wedding planner business.
Link Building for Wedding Planners
The final step in our SEO strategy for wedding planners is link building. Wedding planner sites with quality links are considered more relevant by the search engines. SEO Design Chicago will work to improve the amount of quality links to and from your website.
Wedding Planner Marketing and Wedding Planner Consulting Services
You know everything there is to know about weddings, but we know everything there is to know about marketing and SEO! In addition to SEO and advertising, we are experts at content creation, logo design and event planning website development. Hire SEO Design Chicago's consultants to help you address any issues with your online presence, improve your search ranking, and find more clients for your wedding business.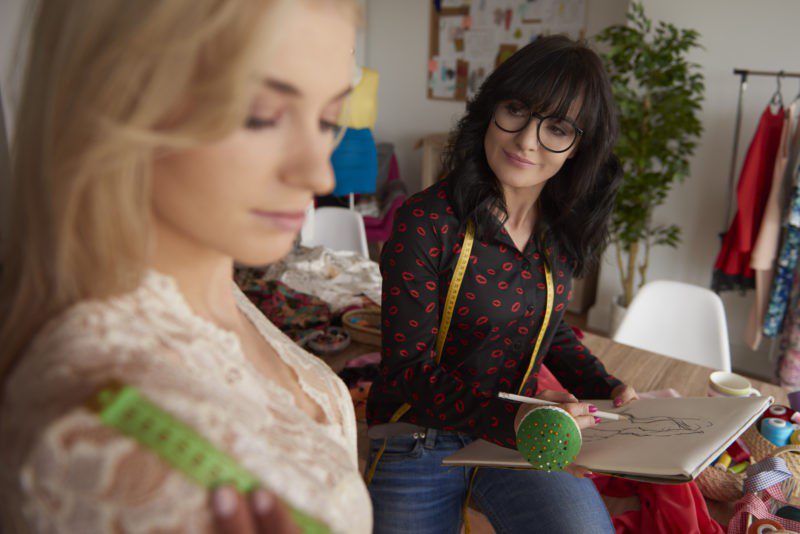 Social Media Analytics for Wedding Planners
Most likely, you are already using social media and wedding search engines to promote your wedding and event planning company. But it's tough to know if it's working to its full potential without analytics. SEO Design Chicago uses tools to track the success of your social media campaigns.
Web Analytics for Wedding Planners
SEO Design Chicago also uses a variety of analytics tools to measure the success of your website and find and address any issues before they become major.
Marketing Analytics for Wedding Planners
The competition in the wedding industry is tough. We understand. SEO Design Chicago can help you rise to the top of the search engine results and your industry with our digital marketing services. We have worked with wedding planning companies in Chicago and throughout the U.S.
While you do the hard work of running your wedding planning business, let us use our variety of services and experts available to help you.
Contact SEO Design Chicago today to learn how we can help improve your online presence and attract more clients, so you can plan more big days for happy couples this year!
free seo analysis
Wedding Planner Marketing Resources
Have you ever had to plan a wedding? For those who have, you know how [...]
Are you a wedding planner looking for some great wedding planner marketing strategies? We can [...]