Wedding Photography Advertising
SEO Design Chicago offers Wedding Photography advertising services for wedding photographers in Chicago and across the U.S. Gone are the days of advertising your services in a bridal magazine! We help wedding photographers utilize modern digital advertising techniques to fill up their calendars ahead of wedding season. Our agency has proven results helping photographers with their SEO.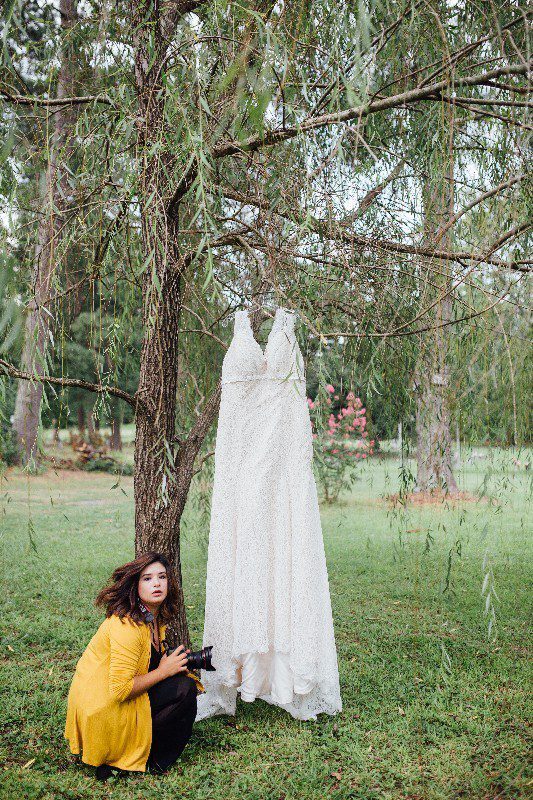 Pay-Per-Click Advertising for Wedding Photographers
Every wedding photographer should utilize PPC advertising campaigns. Our PPC experts create a professional PPC campaign for your company to show off your work and attract more clients. Pay-per-click is a cost-effective way of advertising a wedding photographer.
Facebook Advertising for Wedding Photographers
Your photos are the center of your business, so we will use them to create beautiful Facebook ads to attract more clients to book up your calendar!
LinkedIn Advertising for Wedding Photographers
You might not have considered advertising your wedding photography business on LinkedIn, but it's actually an ideal platform for advertising to brides and grooms, while displaying your work and experience.
Content Creation for Wedding Photographers
While you are busy making beautiful photos for your clients, we will create excellent for your website and your social media channels. (Featuring your photos, of course!) The wedding photography business has never been better than in the digital age. People want their photos to be perfect for their Facebook and Instagram pages. Your content should match what your clients want for their perfect day. SEO Design Chicago creates custom content for you that will rank high on search engines and also, impress your potential clients!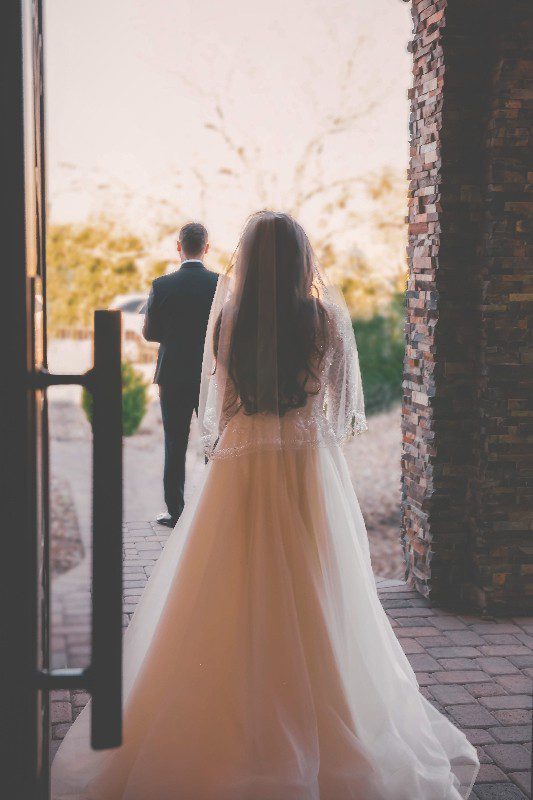 Social Media Content Creation for Wedding Photographers
Many of your potential clients will find you on social media before hiring you. We curate your social media pages with your best photos to show off your work and utilize hashtags and other tactics to help you be found by brides, grooms, and wedding planners.
 Website Content Creation for Wedding Photographers
Just like many modern-day love stories, our marketing tactics start online. With your website, to be specific. We create high-quality, custom content for your site with a blog full of wedding photography keywords to help you rank higher on Google.
Web Developers for Wedding Photographers
Our web developers can ensure that every detail on your website is perfect and complements your photos. In addition to aesthetics, we make sure your website is running perfectly behind-the-scenes, with easy navigation and booking apps.
Local SEO Services for Wedding Photographers
SEO Design Chicago offers Local SEO Services for wedding photographers. There are more wedding photographers offering their services than ever before. That means you need to rank high in your area in order to book clients. We help you build a Local SEO ranking by adding you to plenty of wedding sites.
Local Search Rankings for Wedding Photographers
SEO Design Chicago helps wedding photographers attract more clients online by improving your local keywords, building your internal and external links, and ensuring you have excellent reviews and testimonials.
Online Business Listings for Wedding Photographers
In order to promote your wedding photography business and boost your ranking, you need to be listed on local wedding directories and websites. We will audit these sites and make sure you are listed.
Google My Business for Wedding Photographers
Even though you might not have a brick-and-mortar location for your wedding photography company, you should still have a Google My Business page. We will create, optimize, and publish a GMB page for your business.
Bing and Yahoo Local for Wedding Photographers
Many wedding photographers forget to advertise themselves on Bing and Yahoo Local, too. At SEO Design Chicago, we make sure all your bases are covered.
SEO Services for Wedding Photographers
Search engine optimization is extremely important for wedding photographers. The most components of Wedding Photography SEO are:
On-site Optimization
Ongoing Quality Content Creation
Off-site Authority Building
Backlink Strategy for Wedding Photographers
SEO Analysis for Wedding Photography
The first step of our SEO Services is to conduct an SEO Analysis of your wedding photography business to see where you currently rank and how we can help you improve.
SEO Services for Wedding Photography
The wedding industry is competitive. The best way to get ahead is by building your SEO with a professional search engine optimization agency. SEO Design Chicago has proven results helping our clients rank higher and attract more clients.
Link Building for Wedding Photography
One key to building your wedding photography SEO is link building. Think of it like networking, but online. We know the best link building practices to improve your website's ranking.
Wedding Photographer Marketing and Consulting Services
SEO Design Chicago provides full-service digital marketing and consulting services for wedding photographers across the country. Whether you want to take your side gig full-time, or you simply want to attract more customers, we can help you achieve your goals.
Social Media Analytics for Wedding Photographers
You know how to take the beautiful first kiss photos, but we know how to analyze your social media pages and find areas to improve.
Web Analytics for Wedding Photographers
At SEO Design Chicago, we are known for our transparency. We provide you with fully up-to-date websites analytics on a regular basis so you know how your website is performing.
Marketing Analytics for Wedding Photographers
There are many marketing agencies, just like there are many wedding photographers. We help funnel traffic to your website and help you to turn that traffic into clients. We will help your website while you help happy couples have the perfect day! Contact us today.
free seo analysis
Wedding Photographer Marketing Resources
Photography is an artistic way to communicate art without supplying long-form text. Such visual components [...]