Digital Marketing Options for Event Planners
SEO Design Chicago works with event planners across the United States to market their services. Whether you are a wedding planner, corporate event planner, private event planner, or birthday party planner, we can create a custom marketing strategy for you that is as unique as the events you plan! Learn more about our digital marketing options for event planners.
Pay-Per-Click Marketing for Event Planners
PPC is a proven way to help your event planning business grow. SEO Design Chicago's team of PPC experts can create a customized PPC campaign for your event planning business that will deliver results.
Facebook Advertising for Event Planners
Facebook Ads are another excellent tool to take your event planning business to the next level. Our team knows which types of ads to run on Facebook, who to target, and how to write the best copy to get more clients for your business.
Instagram Ads for Event Planners
Instagram is the optimal advertising platform for event planners to showcase their personal style and connect with new clients. We help you show off your latest fabulous event to have more people signing up and booking your calendar full of events!
Content Creation for Event Planners
We know that you are too busy planning stunning events to also plan out a content marketing plan for your business. SEO Design Chicago can create custom content for your website, social media channels, email marketing campaigns, and more to help you stay connected to your current clients and help you meet new ones. Not only does professional content help you look your best online, but it also helps attract new clients to your website.
Social Media Content Creation for Event Planners
Social media is the ideal way to show off your style to potential clients and showcase your work. SEO Design Chicago's social media content creators can create a posting schedule and create content for platforms like Facebook and Instagram.
Website Content Creation for Event Planners
SEO Design Chicago has a full team of professional SEO content writers who specialize in creating content for event planning companies. Our team takes care of all of the writing, editing, and distributing of website content so you can do what you do best, plan and orchestrate incredible events.
Web Developers for Event Planning Companies
For an event planner, a website is a place to showcase your past events in photos and videos. Our web design and development team creates impressive websites for event planning companies. We can build an entirely new website for your event planning company, or update an older website with new pages of content.
Local SEO for Event Planning Companies
When someone heads to Google to search for someone to plan their upcoming wedding, birthday party, or corporate event, you want them to find your event planning website. Our SEO experts will make sure that that happens with our Local SEO Services.
Local SEO Strategies for Event Planners
Since the majority of your clients are most likely local, unless you plan events globally, we recommend Local SEO services for event planners. For example, if you are an event planner in Chicago, we can help you rank high for "Chicago event planner."
Online Business Listings for Event Planners
Your event planning business should be listed on all relevant local directories. Online business listings not only help potential customers find more information about you, but having updated business listings helps your search ranking, too. SEO Design Chicago's team of SEO professionals will ensure that your company is listed on all necessary websites with all the important details.
Google My Business Pages for Event Planners
Every event planning business needs an optimized Google Business Profile. Our team will not only claim and complete your profile, but also update it on a regular basis with new photos to keep you at the top of the Google rankings.
Bing and Yahoo Listings for Event Planners
Another way to beat the competition is by having your business listed on Bing Places and Yahoo Local. It's one step that we find many businesses overlook. However, lots of people still utilize these search engines. If you don't have your event planning business listed on Yahoo and Bing, you could be missing out on potential search traffic! SEO Design Chicago will make sure your company is listed professionally on all relevant search engines.
SEO for Event Planners
The most important components of event planner SEO are:
On-site Optimization
Ongoing Quality Content Creation
Off-site Authority Building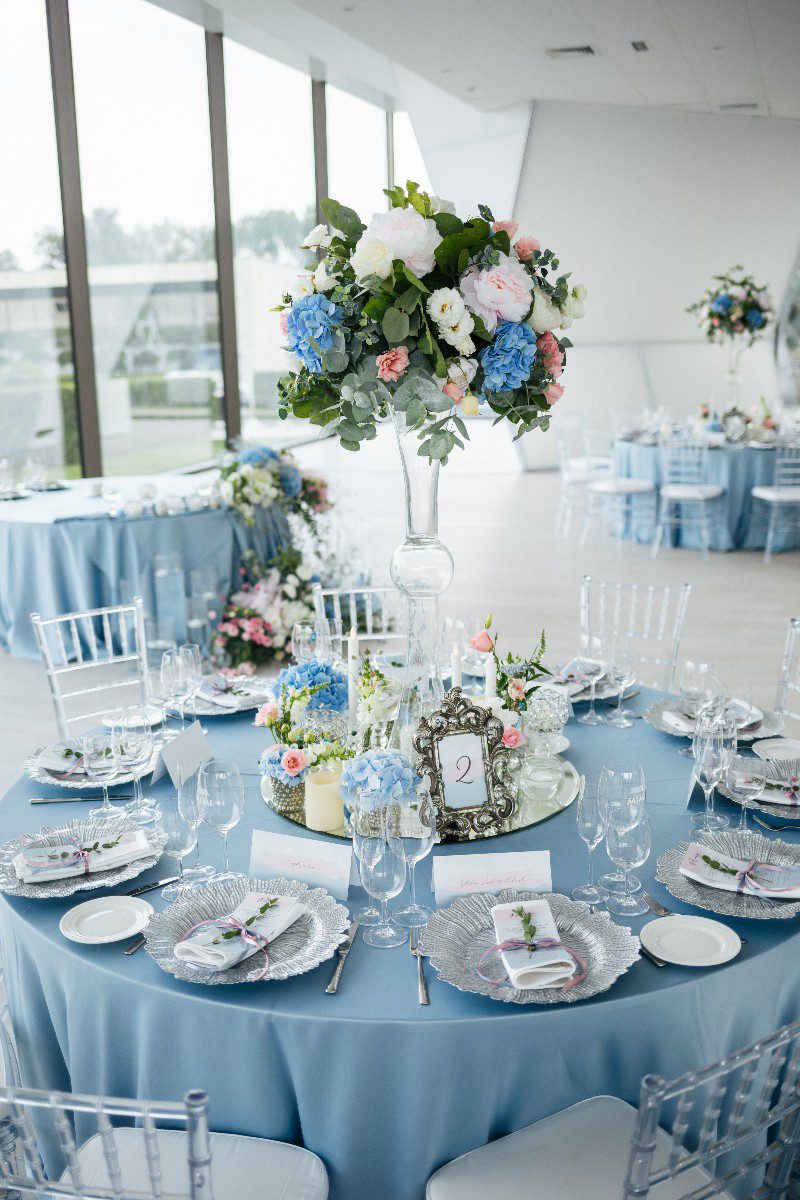 SEO Analysis for Event Planners
Our first step is to complete an SEO Analysis of your current ranking. We will also check out your competition and complete a competitive analysis. This will help us create a custom SEO strategy for your event planning company.
SEO Services for Event Planners
Our SEO Services will help your event planning business obtain more clients. Our services focus on boosting your website's traffic and helping you obtain more leads who are searching for an event planner online.
Link Building for Event Planners
An integral part of SEO is link building. If you have broken links on your website, they could be hurting your search ranking. SEO Design Chicago can find broken links on your website, and also add new quality inbound and outbound links to your site. For example, we can link to many of the vendors you use on a regular basis.
Digital Consulting for Event Planners
SEO Design Chicago works with event planners to determine which are the best digital marketing options for their business. Our digital marketers can help you create a full-blown digital marketing strategy, run a short PPC campaign for your business, manage your social media accounts, or handle any of your needs.
Marketing Analytics for Event Planners
SEO Design Chicago's data and analytics team provides our clients with regularly updated reports on the status of our marketing, website, and social media campaigns.
Reputation Management for Event Planners
As an event planner, you know that your reputation is important. SEO Design Chicago offers online reputation management services to maintain your reputation online.
SEO Design Chicago is the Best Event Planner Marketing Agency
We are the best digital marketing agency for event planners. Our team works with event planners in the U.S. and internationally to help them obtain more clients and fill their calendars with events to plan. Contact us today to begin planning your own custom marketing plan!
free seo analysis
Event Planner Marketing Resources