Digital Marketing Options for Hunting Companies
SEO Design Chicago offers hunting marketing services for all different types of hunting companies, including hunting equipment companies, outdoor gear companies, hunting lodges, and organized hunting trips. Our hunting marketing services set you apart from the competition and help more hunters find you online.
Pay-Per-Click Marketing for Hunting Companies
If you are a hunting gear or apparel company that sells your products online, we recommend PPC ads. Our PPC team will bid on hunting keywords to help you appear above the organic search results and guide hunters to your products.
Facebook Ads for Hunting Companies
Facebook Ads are an excellent option to advertise hunting lodges or hunting trips. Our team creates custom hunting Facebook Ads for your company. We know how to create Facebook ads that will be approved.
LinkedIn Marketing for Hunting Companies
If you are a hunting company that caters to other businesses, we recommend LinkedIn advertising. Our team creates effective LinkedIn ads for hunting companies.
We also offer YouTube advertising, Instagram advertising, and more. Work with our team, and we will help you determine which advertising platform is best for your hunting company.
Content Creation for Hunting Companies
SEO Design Chicago offers content marketing services for hunting companies. Our content creation team kills two birds with one stone: we provide valuable content for your audience while also creating optimizing content that ranks high on search engines like Google. Our team has experience writing about hunting and other outdoor recreation topics, so you can trust you will excellent hunting content.
Social Media Content Creation for Hunting Companies
Our social media content creation team can create hunting content for your Facebook, Instagram, LinkedIn, Twitter, and even TikTok. We know how to work around the censorship rules regarding hunting and create content for your hunting brand.
Content Creation for Hunting Websites
Our professional photographers and videographers work with our team of SEO copywriters to create content for your website. Our team can create a blog full of hunting content, hunting tips, recipes for how to cook what you kill, and more. This will appeal to your target audience and help boost your website's SEO.
Web Developers for Hunting Websites
We offer web design and development services for hunting companies. The right web design can encourage visitors to stay on your site longer and help them learn more about your products and services. If you offer hunting trips or excursions, our team can add a booking extension to your site so your clients can book directly through your site. Whatever your needs are, our team has the skills and experience to meet them.
Local SEO for Hunting Companies
SEO Design Chicago also offers local SEO for hunting companies. Since many hunting companies cater to tourists who might search terms like "best hunting in Montana" or "best hunting near me," we help you rank for those keywords in your geographic area.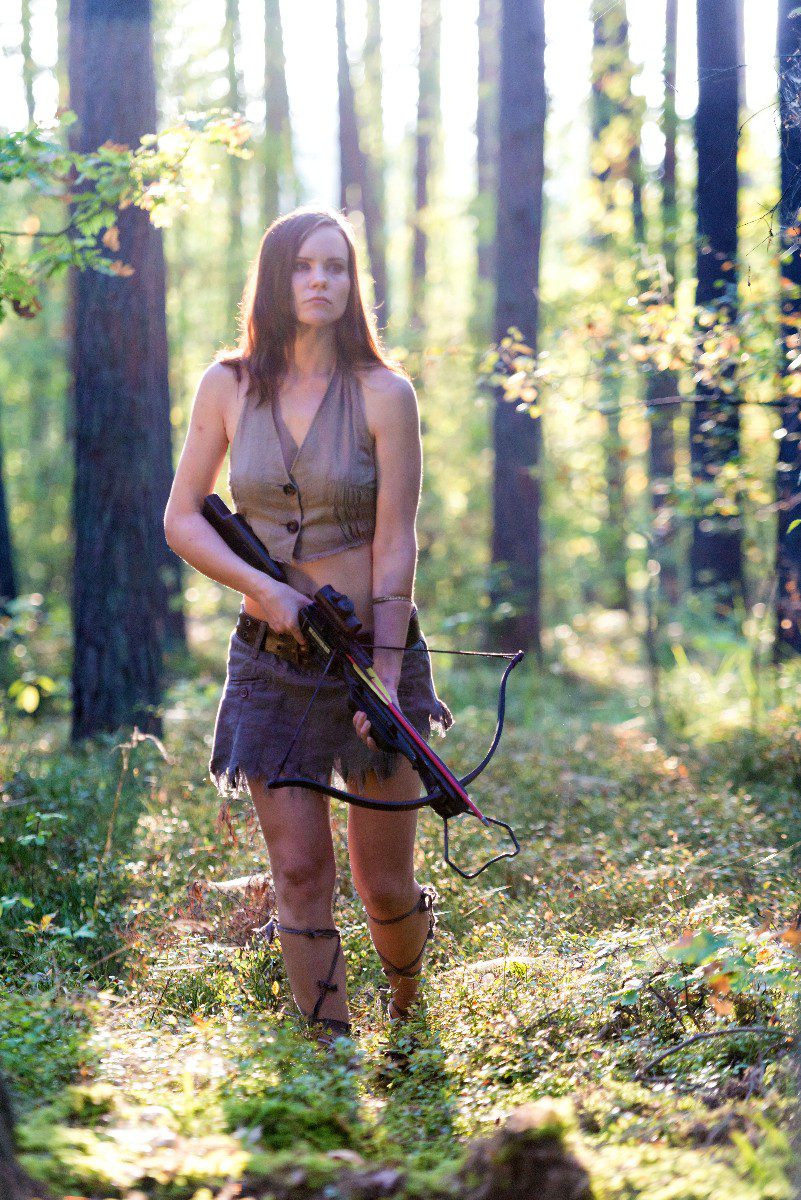 Local SEO Strategies for Hunting Companies
Many hunters go online to find their next exciting hunting trip. Our team uses expert local SEO strategies to make sure that your hunting lodge or other hunting company ranks for local keywords.
Online Business Listings for Hunting Companies
Many hunters search local travel directories and outdoor recreation guides to find the best hunting experience. Our team will ensure that your hunting company is listed on all relevant websites, to boost your local SEO and help you connect with more hunters.
Google Business Profile for Hunting Companies
To boost your SEO, your hunting company needs a Google Business Profile. Our SEO pros will claim and optimize your Google profile with professional photos and all relevant details for potential clients to learn more about your company and what you offer when they find you on Google.
Bing and Yahoo Listings for Hunting Companies
Not all hunters use Google. Some use other search engines like Bing and Yahoo. Our team will make sure your business is listed everywhere it needs to be, like Bing Places.
SEO for Hunting Companies
The most important components of hunting SEO are:
On-site Optimization
Ongoing Quality Content Creation
Off-site Authority Building
SEO Analysis for Hunting Websites
Our SEO services always begin with a comprehensive SEO analysis of your online presence. We will provide you with a full report of our findings. This report will help us create a customized SEO strategy for your hunting company.
SEO Services for Hunting Websites
We offer SEO Services for hunting ranches, hunting lodges, hunting outfitters, hunting guides, and any other hunting companies that need to boost their search ranking. We use a combination of on-site SEO and off-site SEO tactics to help you achieve high rankings for desirable hunting keywords. This results in more hunters finding your company online and more profit for you.
Link Building for Hunting Websites
An integral part of SEO is link building. If you have broken links on your hunting website, they could be hurting your search ranking. SEO Design Chicago can find broken links on your website, and also add new quality inbound and outbound links to your site.
Digital Consulting for Hunting Companies
SEO Design Chicago offers a variety of digital marketing services to help hunting companies achieve their goals. Whether you need assistance with your digital marketing strategy, advertising, SEO, or web development, we can help. We have the necessary experiencing in hunting marketing and outdoor recreation marketing to help you.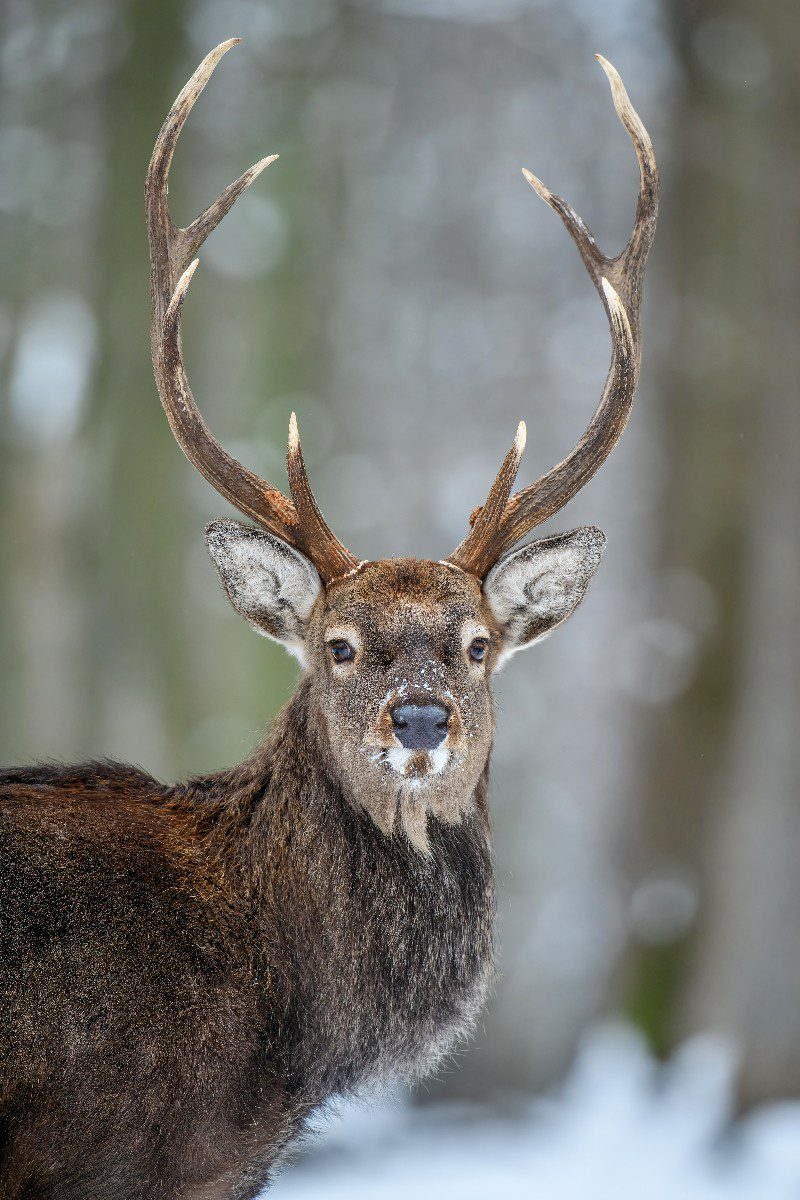 Email Marketing for Hunting Companies
We also recommend email marketing for hunting companies. We use email to retarget previous customers to encourage them to sign up for another hunting trip with your company or to purchase the latest hunting gear on your website, as well as make them aware of any deals you are offering seasonally.
Marketing Analytics for Hunting Companies
SEO Design Chicago offers fully updated reports on the progress of our marketing campaigns, so you never have to wonder if our efforts are working.
SEO Design Chicago is the Best Hunting Marketing Agency
Recreational hunting experienced a boom during the pandemic, but has since tapered off for many companies. SEO Design Chicago specializes in helping your hunting company stand out in the digital marketplace, create buzz around your brand, and help potential hunters find your service and products. Contact us today to begin creating your own hunting marketing strategy!
free seo analysis
Hunting Marketing Resources
Let's start with the basics. Shopify is an all–in–one e-commerce platform that allows you to [...]