Digital Marketing Options for Pet Shops
SEO Design Chicago offers pet shop marketing services to help you appeal to more pet parents (and aspiring pet parents!) in your neighborhood. Our team offers a variety of digital marketing options for pet shop, including PPC, SEO, content creation, and more.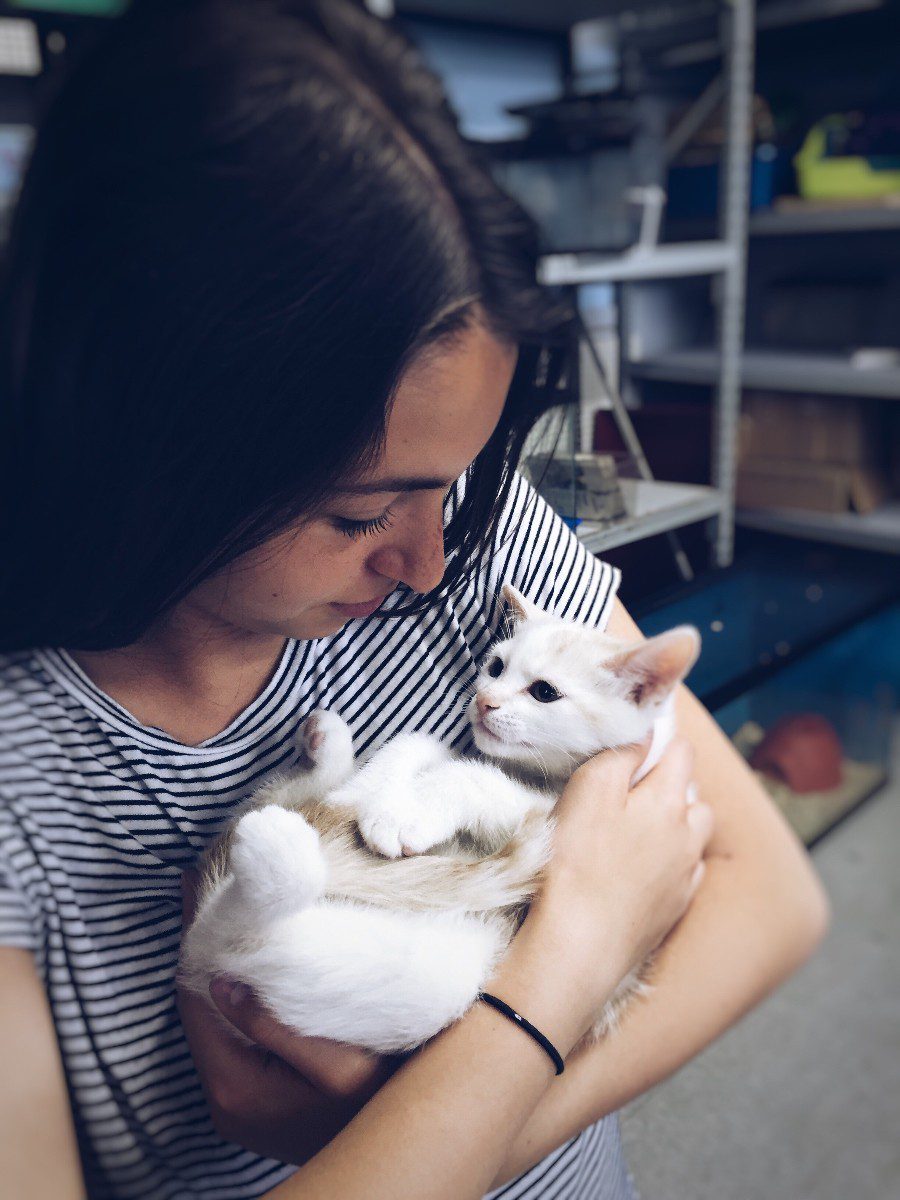 Pay-Per-Click Marketing for Pet Shops
The quickest way to get new clients through your doors and into your pet shop (or to sell your pet shop products online) is with PPC ads. Pay-per-click marketing is an effective way to market to pet owners. Our PPC team is experienced in creating campaigns for retail stores like pet shops.
Facebook Advertising for Pet Shops
Facebook Ads are an excellent way to connect with new pet shop customers online. Our team creates Facebook Ads that convert for your pet shop. We can help you advertise your pet food, pet toys, and other products on Facebook.
Instagram Ads for Pet Shops
Instagram is the perfect marketing platform for pet shops. (After all, who doesn't love cute pictures of puppies, kittens, and bunnies!?) We can help you create an Instagram ad campaign for your pet shop.
SEO Design Chicago can help you choose with social media platform is right for your ads and help you create a campaign today!
Content Creation for Pet Stores
Pet owners and potential pet owners are full of questions about pet ownership. Our team of professional SEO writers fills your website with content answering those questions to help your audience and also to boost the amount of traffic your attract from search engines. We specialize in ongoing content creation for pet shops.
Social Media Content Creation for Pet Shops
Pet store social media is a lot more than simply creating and posting content. Our team creates an effective social media strategy for your pet shop to engage existing customers, connect with new customers, tell your audience about your events and sales, and more. Your customers will never know that someone other than you is running your accounts!
Website Content Creation for Pet Shops
If you are a pet store owner, you might not have thought too much about the content on your website. However, your website should be full of content like "what you need to know before bringing home your new pet bunny" and more. These types of blog posts boost your SEO and give your website a more professional appearance. Our team is experienced in creating pet store content for websites.
Web Developers for Pet Shop Websites
Your pet store website is as important as your physical store. Our web designers create a website (or update your existing website) that is as welcoming as your storefront. Your website is an extension online of your pet shop and brand. We can even add an e-commerce extension to your website to help you sell more products.
Local SEO for Pet Shops
Most pet shops primarily serve local customers who tend to be as loyal as their pets. Our team uses Local SEO strategies to engage with local pet parents and encourage them to visit your pet shop.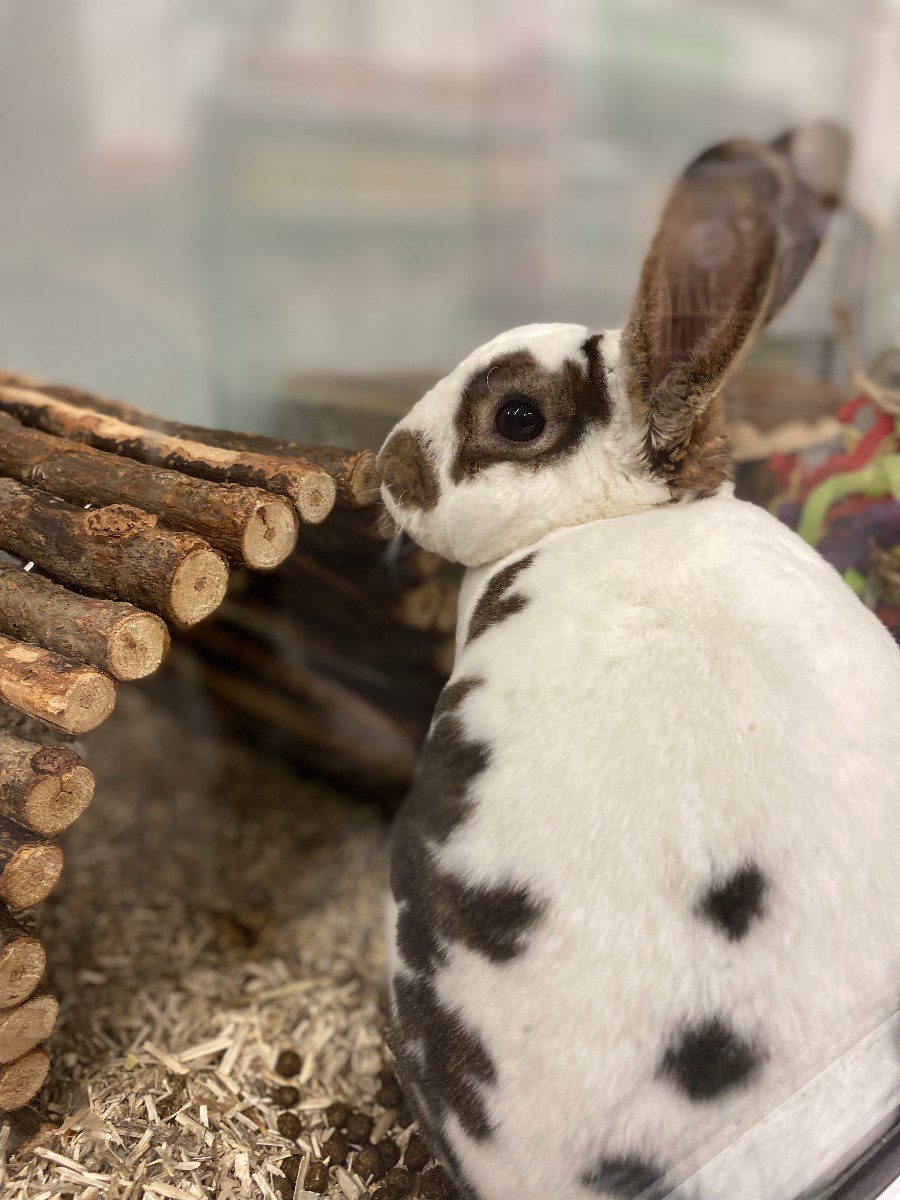 Local SEO Strategies for Pet Shops
Many pet owners prefer a pet store nearby, perhaps one that they can walk to with their dog. That's where Local SEO comes in. If you are a pet store in Miami, Florida, we can help you rank high for keywords like "pet shop Miami" and "where to buy dog food in Miami."
Online Business Listings for Pet Shops
Your pet shop needs to be listed on all relevant and nearby online directories. This will help boost your overall SEO and also help more potential customers find your pet store online.
Google My Business Pages for Pet Shops
Every pet shop needs an active and up-to-date Google Business Profile. Our team will claim and optimize your page with keywords related to your pet shop. For example, if you specialize in selling fish and aquariums, we can make that clear on your page.
Bing and Yahoo Listings for Pet Shops
At SEO Design Chicago, we do not just optimize your pet shop website for Google, but also for Bing and Yahoo. We create listings on all the major search engines to help more customers find you.
SEO for Pet Shops
The most important components of pet shop SEO are:
On-site Optimization
Ongoing Quality Content Creation
Off-site Authority Building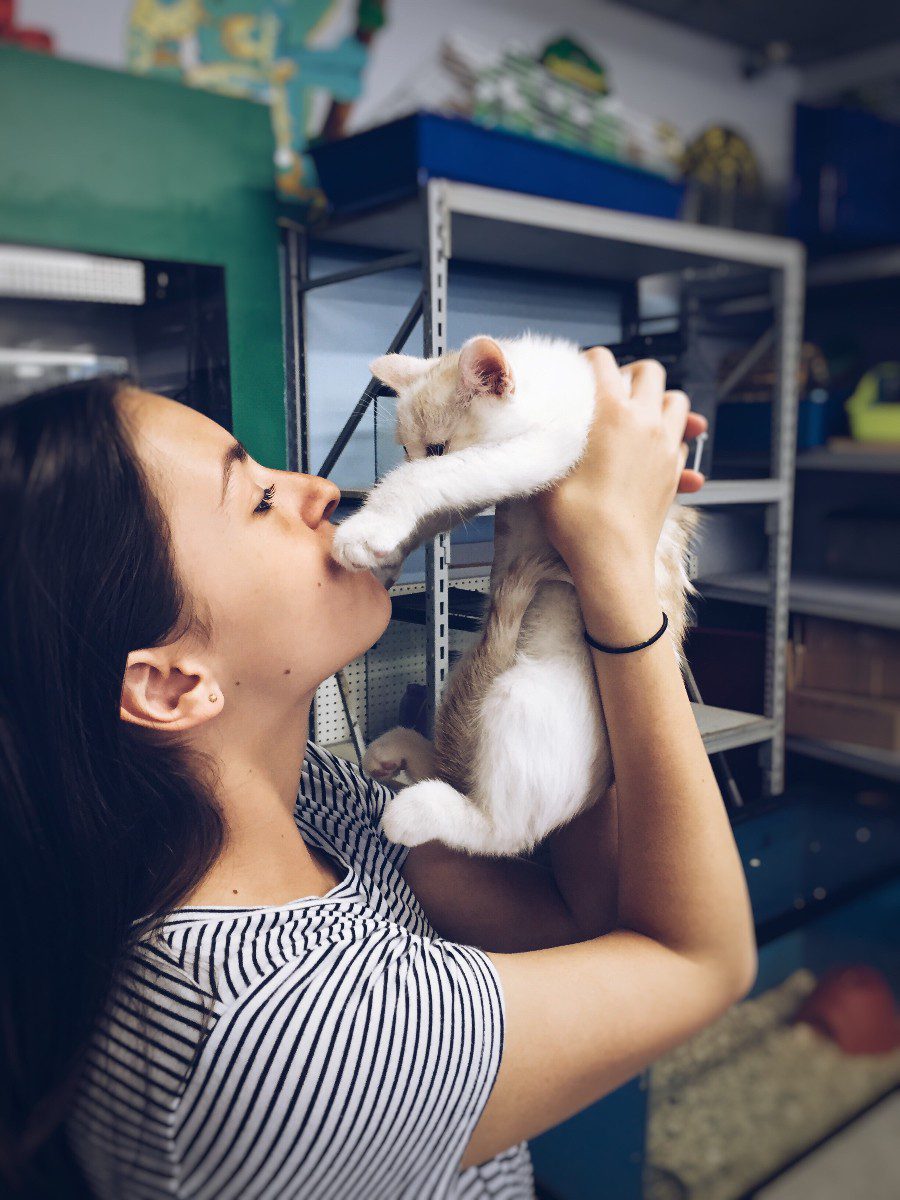 SEO Analysis for Pet Stores
Our SEO services begin with an SEO analysis of your pet shop's current search ranking and website. This allows us to come up with a completely custom SEO strategy for your pet shop (or chain of pet shops.)
SEO Services for Pet Shops
How are local pet parents finding your pet store? Our SEO team helps more people find your pet store on search engines like Google and Bing. If your pet store isn't on the first page of the search results, then you probably aren't attracting many customers online. Our SEO services are dedicated to helping you climb the search engine results pages.
Link Building for Pet Stores
Link building is an integral part of your pet shop SEO strategy. If you have broken links on your pet store's website, they could be hurting your search ranking. SEO Design Chicago can find broken links on your website, and also add new quality inbound and outbound links to your site.
Digital Consulting for Pet Shops
SEO Design Chicago provides digital marketing consulting services for pet shops of all shapes and sizes and in cities across the country. Whether you need assistance with your digital marketing strategy, advertising, SEO, or web development, we can help. Leave the digital marketing to us, so that you can focus on the areas of your pet store that need you.
Marketing Analytics for Pet Shops
You might be wondering, "but how will I know if my pet shop marketing is working?" Our website analytics and reporting team provides you with regularly updated reports on the status of our marketing campaigns to track your ROI.
Email Marketing for Pet Shops
SEO Design Chicago creates pet store email marketing campaigns to help improve customer loyalty and drive revenue by bringing customers into your shop again and again.
SEO Design Chicago is the Best Pet Shop Marketing Agency
SEO Design Chicago partners with pet shops to create digital marketing campaigns to bring more feet (and paws!) into your pet shop. Our team works hard on your pet shop SEO, pet shop social media, and pet shop advertising to help you grow. Contact us today to begin your own pet store marketing strategy!
free seo analysis
Pet Shop Marketing Resources
Since 2013, we've been a third-party search marketing agency for dozens of companies. We are [...]