In a world that grows only more inseparable from the Internet with each passing year, the value of using social media for marketing cannot be understated. Businesses that fail to utilize this massive untapped market cannot compete with those who do. A social media presence is essential for any business that hopes to succeed. For businesses that make the jump, a new world of opportunity awaits. About 4.62 billion people use social media in some capacity, leading to never-before-seen levels of exposure to anyone that creates a savvy and creative campaign. Creating such a campaign, however, is easier said than done, as social media marketing is a much different beast than more conventional routes. That is where a social media marketing agency can help you.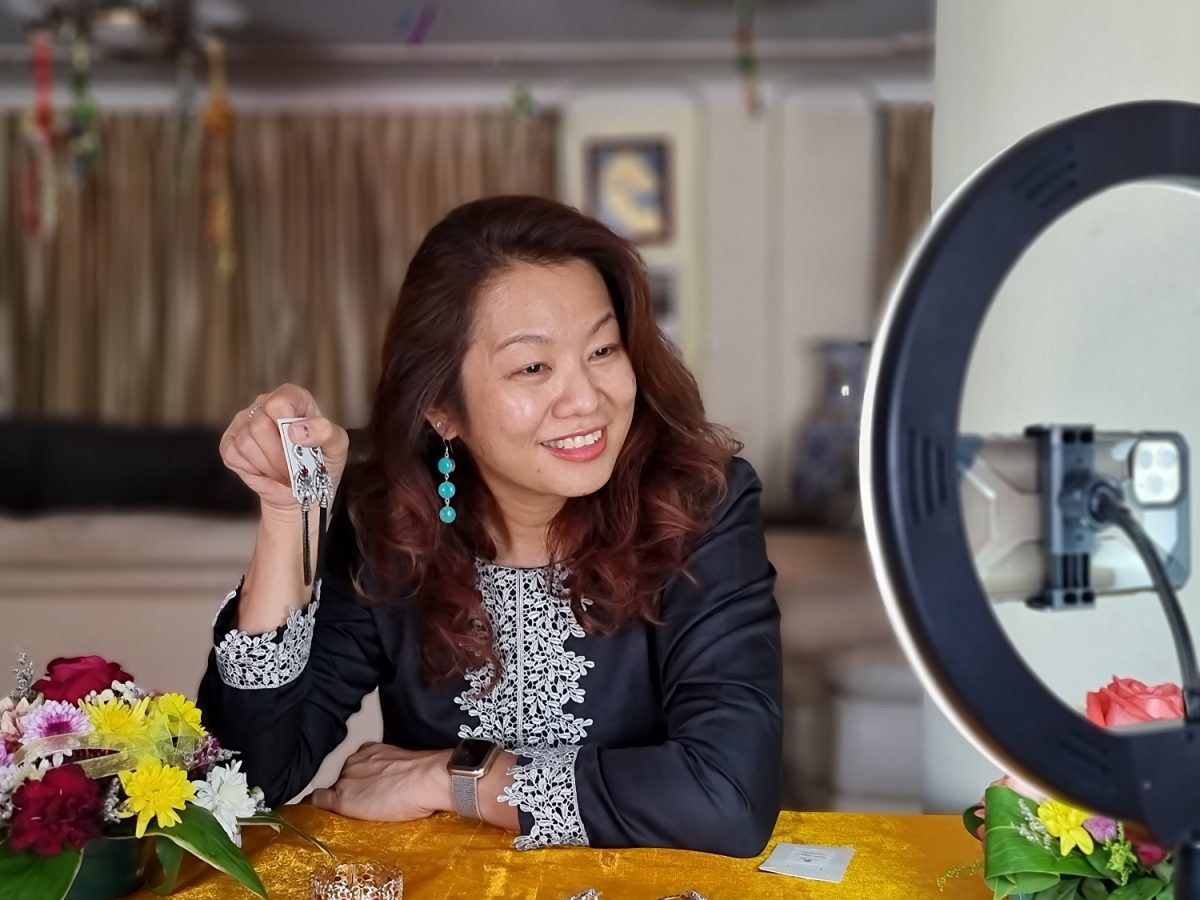 Definition of Social Media Marketing
Social media marketing, sometimes referred to as SMM, is the use of social media platforms to interact with a brand's customers to build awareness, increase sales, and drive website traffic. A social media marketing agency can handle tasks like:
Maintaining and optimizing social media profiles
Creating and posting fresh, original content on social media profiles on a regular basis
Responding to comments, shares, and likes on social media pages
Benefits of Social Media Marketing
In many ways, social media marketing is the greatest thing that ever happened. There are several advantages to utilizing social media marketing. Its cost-to-exposure ratio is the greatest of any advertising route, the ads are displayed in highly trafficked areas of the Internet, the advertising content is often cheaper and easier to make, and it stimulates organic discussion that brings increased attention to the product. This can often be done through the use of hashtags, which allow users to see the product while browsing trending topics.
Another key strength of using social media is the use of user-generated content, or publicly-available content generated by independent users. Apple's #ShotoniPhone campaign, considered one of the most popular social-media-based campaigns ever, enlisted users to post photos they had taken using their iPhones. The results were tremendous. Apple saw a whopping 62 million unit sale increase for the iPhone between 2014 and 2015. (The same period in which the campaign started.) While it is impossible to know how much the campaign contributed to this increase, the engagement it saw suggests that it was a major factor. The campaign created over 6.5 billion positive media impressions.
How Popular is Social Media Marketing?
It's no wonder that companies are scrambling to establish social media presences of their own. As of 2022, over 92% of businesses use some form of social media in their marketing efforts. Spending in social media marketing has also skyrocketed, with total investments into such measures reaching as high as 132 billion US dollars, which is expected to grow to 200 billion by 2024. Showing no signs of stopping or slowing down, social media marketing promises to become the dominant form of advertising in the near future. Before going into what social media marketing agencies do, however, we should also observe its potential pitfalls.
Part of what makes social media marketing so appealing is its unparalleled exposure rates, but this proves to be a double-edged sword. There are many common social media mistakes to avoid. When the marketing is savvy, creative, and tasteful, social media can bring the messaging to unprecedented heights. Social media marketing is best left to the professionals. 
What Does a Social Media Marketing Agency Do?
There is a reason that social media marketing agencies exist. It is important to create professional, custom campaigns for each individual social channel.
A social media marketing agency is a creative company that develops and runs social media marketing strategies and advertising campaigns for clients. Their services can vary from firm to firm, but often included are things like running advertising campaigns on social media platforms, social media content creation, influencer outreach, creation of a content calendar, and management of social media accounts.
These agencies use their expert knowledge and analytical tools to formulate campaigns that not only bring positive attention to the brand, but play to social media's strengths. They adapt the advertising content to constantly-changing trends, and collect data to gauge things like positive brand sentiment and overall engagement. 
Such work is highly-specialized. So unless a company feels it necessary to create their own social media department, it is best to hire a social media marketing agency. 
Social Media Strategy
There are several components that make up a social media strategy. Every social media marketing
Paid Social Media Ads
One of the top ways to get your content noticed on social media is with social media advertising. You can create ads for Facebook, Snapchat, Instagram, TikTok, Twitter, LinkedIn, and other platforms to increase brand awareness and get more clicks on your content.
User-Generated Content
User-generated content is another often-used strategy by successful social media marketing agencies. The benefits of consumers essentially advertising a product on a company's behalf are nothing to scoff at. This not only cuts advertising costs, but also greatly improves brand image. People tend to be more trusting of user-generated content than sponsored content. Most people trust other people more than they trust brands. To get people on board with the campaign, however, can be difficult. A sufficiently creative approach needs to be taken. Typically, this means something that both creates positive associations with the company but doesn't feel too much like an ad. One way to ask for user-generated content is to create a contest.
Engaging With Other Social Media Accounts
Although much more risky, many companies opt for a much closer and less professional way of interacting with others on social media. Such is the approach of companies such as Wendy's or MoonPie, which you've likely seen making a snarky remark or two online. However, this can be a risky tactic, especially for newer businesses. Successful implementations, like the aforementioned examples, however, demonstrate a potential to generate a great amount of discussion and virality with little to no effort at all.
Social Media Content Creation Services
Creating content is another function of social media marketing agencies. There is plenty of flexibility when it comes to this kind of marketing. Videos, banners, or even just text posts often suffice to generate a response. No matter the medium, however, a frequent stream of content from your social media accounts is important.
A social media marketing agency can help you create enough content to post multiple times on a week on each platform.  Adopting this approach gives consumers the most opportunities to interact with the brand, thus stimulating discussion and potentially word-of-mouth advertising.
Content can come not just from the marketing agency, but from opinion leaders on social media sites, often called "influencers." Many social media marketing agencies work directly with influencers to help advertise their clients' products. An agency can work with you to find an influencer who has an audience similar to your brand. Then, we can help create an influencer campaign for your product or service. 
How to Measure Social Media Engagement
In order to judge how effective a given campaign is on social media, marketing agencies will often use engagement. This involves looking at the number of views, shares, likes, and comments on a given post. This alone will provide the necessary data to know if the ad is worth continuing. Additionally, the time in which the post garners attention is another useful metric. After all, having 1 million views in 30 days doesn't compare to the same views in an hour. 
It's estimated that, using Instagram as an example, that a 1% to 5% engagement rate is a sign of effective marketing content. While these numbers might seem low, research has demonstrated this to be a normal level of response and a sign that consumers are enjoying the content.
The Importance of Social Media Marketing Agencies
By now, you should know the importance of having a social media presence. Social media marketing agencies are important for implement successful marketing strategies on social media. A social media marketing agency can help build brand awareness and help you meet new clients. Most importantly, it can help you grow your business. SEO Design Chicago is a digital marketing agency that specializes in social media marketing services. Contact us today to learn more about our social media marketing strategies! 
FAQ:
What is social media marketing?

Which tasks will a social media agency handle?

How popular is social media marketing?

What are the benefits of hiring a social media marketing agency?

What is user-generated content?