Cardiologist Marketing Strategies
SEO Design Chicago staff has worked with Cardiologist clients in Chicago and across the country. We have provided Cardiologists marketing and consulting as well as digital strategy for Cardiologists across the United States and Canada.
The SEO Design Chicago team is ready to provide your team with cardiology marketing ideas that will increase patients and revenue for your clinic or office.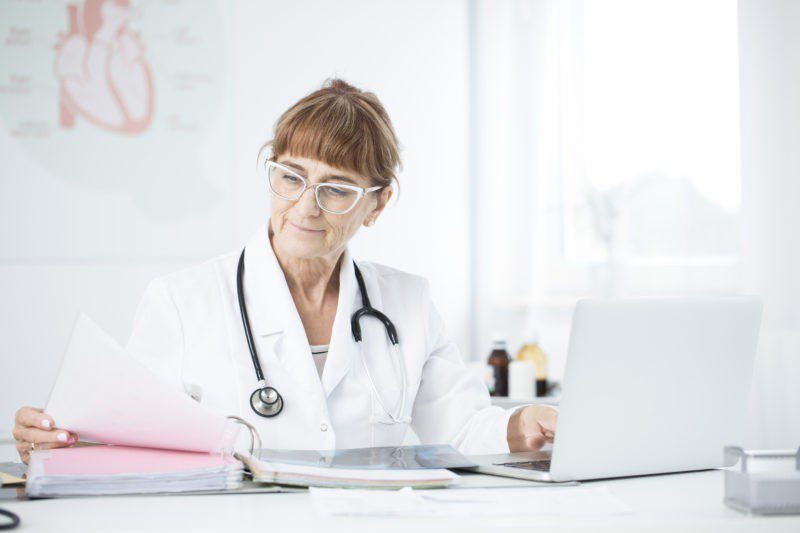 Cardiologist PPC Marketing
PPC advertising for Cardiologists should be a part of every Cardiologist's advertising spend. SEO Design Chicago has created multiple PPC campaigns for Cardiologists. We are able to audit your current PPC program and find possibilities to make your PPC ads even more effective. We offer PPC consulting as well as full PPC Management.
Cardiologist Facebook Marketing
Cardiologist Facebook ads are an important part of any marketing plan for Cardiologists. Creative Cardiologist ads can be made with Facebook where you can focus on specific unique audiences with a wide range of data possibilities.
Cardiologist LinkedIn Marketing
LinkedIn advertising for Cardiologists can be a valuable marketplace to showcase events and experience. Many of our Cardiologists love to utilize LinkedIn to highlight the programs that they do to benefit schools, charities, and also for local galas.
Cardiologist Content Creation
Original content is important for search engine optimization. SEO Design Chicago has a trained staff of over a dozen professional writers that specialize in writing for SEO. We specialize in writing cardiology specific content, geographic landing pages, specialized landing pages, and other original content that will make a Cardiologist appear higher in organic search.
Cardiologist Social Media Content Creation
Social Media gives Cardiologists a platform to push out specials, specific messages and content that can be used to help increase sales. Our Facebook Cardiologist campaign strategies combine original content with buyer intent and a local audience.
Cardiologist Website Content Creation
Some Cardiologists website content can be generic and not specific to the  Cardiologist industry. SEO Design Chicago creates custom text written by our writers that is specific to your industry, and service needs.
Cardiologist Web Developer
SEO Design Chicago is fluent in custom HTML, JavaScript, and CSS. We can create additional pages of content for your Cardiologist website on any platform. We can also build custom websites utilizing specific Cardiologist features and specialized needs.
Cardiologist Local SEO Services
Local SEO is one of the most important factors for Cardiologists. You have to own your local service area before you own the entire city or DMA. SEO Design Chicago evaluates your current position in the market and manually adds listings or corrects errors. We are experts in building local business citations and optimizing your practice to be found locally and outshine your competitors.
Cardiologist Local Search Rankings
Local SEO ranking is very important for Cardiologists. When a customer is in the buying stages, your Cardiologist needs to be present online and shine more than your competitors. Local SEO Ranking factors come from a number of criteria. SEO Design Chicago can help you rank better as a Cardiologist for Local SEO.
Cardiologist Online Business Listings
Are Business Listings still important? Google says yes. One of the most important parts about Business Listings is that they are consistent. For Cardiologists, this is typically not the case. SEO Design Chicago digs deep and helps you to look better in the search engines eyes by making your Cardiologist listings and business information consistent everywhere.
Google My Business for Cardiologists
Many of us have heard of the importance of Google My Business over the past decade. Google my Business gives your Cardiologist business the opportunity to highlight your services through pictures and content. An incomplete profile makes your business look neglected, so it's important to have all information filled out completely.
Bing Local for Cardiologists
About 25-35% of all internet searches are done on a platform other than Google. This is why Yahoo/Bing Local listings are still important. This is one of the most neglected areas we see for Cardiologists and other businesses. It's a great area for you to get ahead of your competition.
Cardiologist SEO
The most important components of Cardiologist SEO are:
On-site Optimization
Ongoing Quality Content Creation
Off-site Authority Building
Backlink Strategy for Cardiologists
Cardiologist SEO Analysis
SEO Design Chicago has helped hundreds of companies with SEO issues. Our thorough SEO Analysis will give us a focus of what to worry about for your Cardiologist business so that we can rank higher in organic searches.
Cardiologist SEO Services
We have helped many companies to rank higher by working on on-site optimization, creating ongoing quality content and off site authority building. Some of the most common issues that we see with Cardiologist websites are duplicate meta-tags, duplicate title tags, poor navigation, and poor site speed. SEO Design Chicago will help you to correct the most common problems and maintain an SEO healthy website.
Link Building for Cardiologists
Link Building for Cardiologists is an essential part of the SEO process. SEO Design Chicago has over a decade of experience finding these links as well as analyzing any poor links you currently have.
Cardiologist Marketing and Cardiologist Consulting
Everyone needs a friend to tell them what is wrong and to offer guidance on how to fix things. SEO Design Chicago uses a consultative approach and works with your business to correct the problems, or to find advertising solutions.
HIPAA Compliance
At SEO Design Chicago we have worked with clients in many different industries and we have experience with HIPAA's standards. We have helped many clients with their sites to become HIPAA compliant. 
Social Media Analytics for Cardiologist
You are using Facebook, or Google Ads or another third party company. Is it really working for you? Is it getting you more Cardiologist leads? SEO Design Chicago has the analytics experience to help you find the answers to these questions.
Web Analytics for Cardiologists
Google Analytics is a great tool for Cardiologists however there are many other tools that can help you to identify opportunities to increase sales through data.
Marketing Analytics for Cardiologists
With so many Cardiologist vendors and marketing products out there, sometimes it can be difficult to identify what works and what does not. With over a decade of digital experience with Cardiologists SEO Design Chicago can work with you to help understand why some vendors offer value and others just take your money.
Contact SEO Design Chicago today to learn how we can make your Cardiologist marketing more effective with advertising, appear better organically in search, and outrank your competition locally!
free seo analysis
Cardiologist Marketing Resources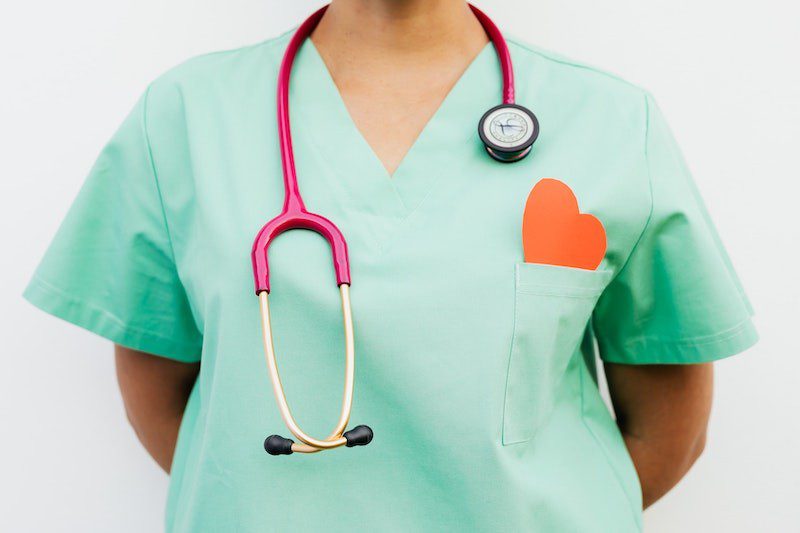 When dealing with marketing for high-stakes industries like cardiology, you should implement a cardiologist marketing [...]
Have you ever wondered how a cardiologist business rises to the top of its competition [...]