This article will tell you everything you need to know about SEO for businesses selling cannabis. Whether you're a dispensary with a storefront in Chicago, or you're selling cannabis legally online, we can help you build a marketing plan for your business.
With the increasing legalization of medical cannabis and recreational cannabis across the United States, it's becoming a more competitive industry. That's both good and bad news for those in the cannabis business. It's great to see the industry growing, but that just means more competition for you.
We will tell you how to utilize SEO practices to beat out the competition in the emerging cannabis markets. We'll also tell you how SEO Design Chicago can help you with any and all of your cannabis needs.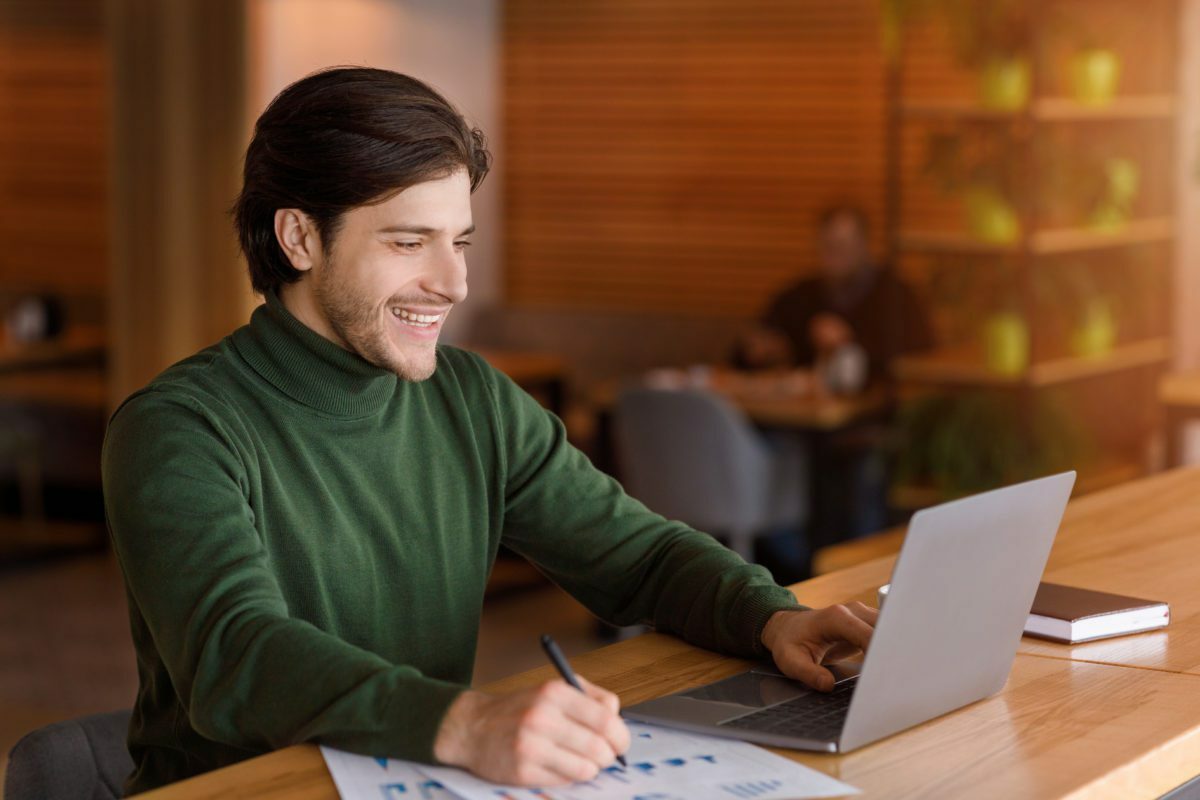 How Can SEO Help My Cannabis Business?
It's a great time to be in the cannabis business. One recent report forecasts that four cannabis stocks could hit one billion dollars in annual sales by 2024. The cannabis industry is exploding across America. Cannabis is fully legal in Alaska, Washington, California, Oregon, Nevada, Colorado, Illinois, Michigan, Vermont, Massachusetts, Maine, and the District of Columbia. Cannabis might also soon become legal in Arizona. This is great news, right?
Yes and no. As more states legalize cannabis, the industry is becoming more crowded, especially on the internet. As a full service web design agency in a state that recently legalized cannabis, we quickly saw a need for SEO and marketing experts within the booming cannabis industry. Using SEO is one way local cannabis businesses can stand out from the competition.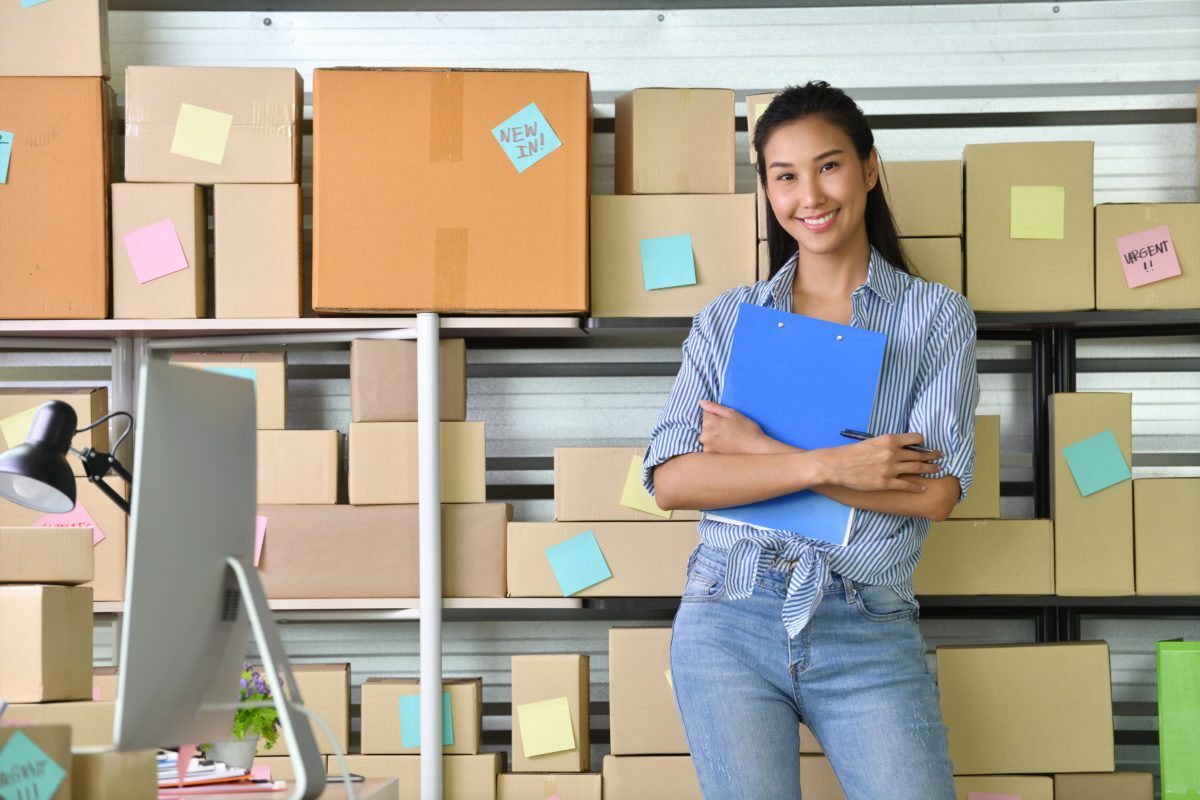 SEO, or search engine optimization, is the means by which websites increase both the quantity and quality of their website traffic. It is a digital marketing technique that increases a website's ranking in search engines. The goal of SEO is to gain a higher search engine ranking and more organic traffic for a website.
So, if you're a dispensary in a state where cannabis was recently legalized (or even not so recently), here's how we can help. If you want to find business online, you need to optimize your website for search engines. Luckily, SEO Design Chicago has experience working with clients in the cannabis business.
Did you know that there are legal restrictions on marketing and advertising marijuana businesses that vary from state to state? Particularly for medical marijuana, it can be tough to advertise in traditional ways, like on billboards or posters. But the rules are slightly different online. That's where a marketing agency like SEO Design Chicago can help you find the best way to legally and effectively market your cannabis dispensary.
Optimize Your Cannabis Website
In order to optimize a cannabis website for search engines, you'll need to know and use the correct keywords to capture potential cannabis clients in your area. SEO Design Chicago can help you find and utilize the keywords to maximize your web traffic. For example, did you know that more people use the term "weed" to search for marijuana than they do "cannabis," at least on Google? That's the kind of insight a marketing agency can provide you with to help you reach potential customers.
Another way to optimize your cannabis website for search engines is by adding a blog about all things cannabis. Choose topics that your potential cannabis customers might be searching for, then write blog posts about those subjects. You can capture a lot of search traffic with a title like "CBD for Beginners," "Best Ways to Use CBD to Treat Stress and Anxiety," or "The Best New Cannabis Brands."
If creating and running a blog isn't something your business has time for, that's okay. A full service website design agency like SEO Design Chicago can help. We can create content and regularly update your cannabis blog to increase your online presence, attract more traffic to your site and more cannabis consumers.
Dispensary website design and web development is also important. Good marijuana website design and a quality user experience will help your SEO. This is particularly true if your incorporate e-commerce functions into your cannabis web design.
How to Make A Marketing Plan for a Dispensary
Here are some tips for putting together a marketing plan for a dispensary. One of the most important strategies you should utilize for any storefront business is local SEO.
Local SEO for Dispensaries 
For a dispensary, local SEO is one of the best ways to market yourself online. Local SEO is a search engine optimization strategy that helps your business be more visible on local search results on search engines like Google. It is particularly helpful for brick and mortar businesses, like a dispensary. It's a great way to pick up customers who are looking for the dispensary closest to them.
Did you know that if you search for Chicago dispensaries on Google, you will get more than one million results? That's a lot of competition, especially in such a new market. Using local SEO practices will help make sure your dispensary doesn't get lost among the million other options.
One way to utilize local SEO is by registering your dispensary on Google My Business. This will make your dispensary visible on Google Maps and bring more foot traffic to your business. When someone Googles "where to buy marijuana near me," this ensures that your dispensary will be in their results.
You should also list your dispensary on online cannabis directories like WeedMaps and Leafly. These are two of the biggest websites for cannabis consumers. These sites also let you post your menu options and sell online.
How to Make A Marketing Plan for Selling Cannabis Online
If you are not operating out of a dispensary and are selling cannabis online, your marketing approach will need to be a little different. Local SEO won't help you if you don't have a physical location. Here are some tips for marketing cannabis online:
Know Your Audience
The beginning of any good marketing plan starts with knowing who you are targeting. Who wants your product? As a cannabis seller, you might think your clients are all college students or young people. However, there is a growing interest in CBD and legal marijuana amongst the older generations, too.
Cannabis products are a great help to senior citizens for their health problems. That might be an untapped market in your area that you will want to consider advertising for.
A marketing agency can help you brainstorm ways to target demographics you might not have thought of and assist you in finding ways to target them online. You don't have to pick just one marketing strategy, either. You might use social media to target your younger audience and utilize word of mouth or referrals to target your older audience. Either way, deciding who you're targeting with your marketing will go a long way towards deciding what strategies you want to use to advertise your products.
Utilize Social Media Marketing
Social media marketing for cannabis can be tough because not all websites allow advertising for cannabis. However, if you choose to advertise on the right sites, it can be very effective for cannabis sellers. Social media marketing has several benefits. Choose websites that are already devoted to marijuana. Not only will you be guaranteed to advertise on those sites, but you will already have found your target audience.
In addition to directly marketing your cannabis on social media, you can also utilize social media to build your brand as a cannabis seller. You can use Instagram to post photography of your product, for example. This will not only entice potential buyers into becoming clients, but helps boost your credibility and brand online, which is everything nowadays.
Utilize Email Marketing 
Email marketing is one of the easiest ways to keep customers returning to your business for more of your product. Once someone purchases your product online, have them provide your email for your newsletter. Keep them engaged with your business by regularly sending out new and exciting content, deals, and advertisements for all your products.
Utilize Pay-Per-Click Advertising
Pay-per-click advertising is another effective tool for marketing marijuana online. Though there are certain limitations, an experienced marketing agency like SEO Design Chicago can help you choose the right keywords to use in your ads. We can also help you choose where to run your ads to make sure you not only are targeting the right audience, but that you aren't breaking the law.
Utilize Influencers 
You've heard of influencers by now (who hasn't?) but did you know that influencers are even being used to promote cannabis now? If you're really looking to smoke the competition, sending product to an influencer (in a state where cannabis is fully legal, of course) and paying them to promote your cannabis can be an excellent way to build your brand and boost your sales.
Contact SEO Design Chicago today
The cannabis industry is on fire right now. If you want to grab as many potential customers as you can, as quickly as you can, you should hire a marketing agency like SEO Design Chicago. We can help you build a marketing plan for your dispensary or online cannabis store, help you with your local SEO, or even help you create and run a blog on your website.
For all of your cannabis SEO and marketing plan needs, contact SEO Design Chicago today!