You've finally hit publish on a great webpage. Great job! But don't assume Google will automatically find it and start including it in their search results. 
Here's a guide to learn more about how Google indexing works.
What Is the Google Index? 
Nothing will appear in Google search results without Google's spider, or a crawler, finding it first. The spider crawls over every page on the internet – a mind-boggling number – and identifies any page that's new or has been recently updated. 
The crawler sees how well the page is optimized, a process known as search engine optimization. Then, it puts it into what you can think of as the digital equivalent of a massive filing cabinet. That cabinet is the Index. 
From there, Google's algorithm sorts through all the pages in the index, or digital filing cabinet, and reorganizes them. The highest quality pages go in the top drawer. Those pages appear on the first page of Google search results when a person enters certain keywords into the search box.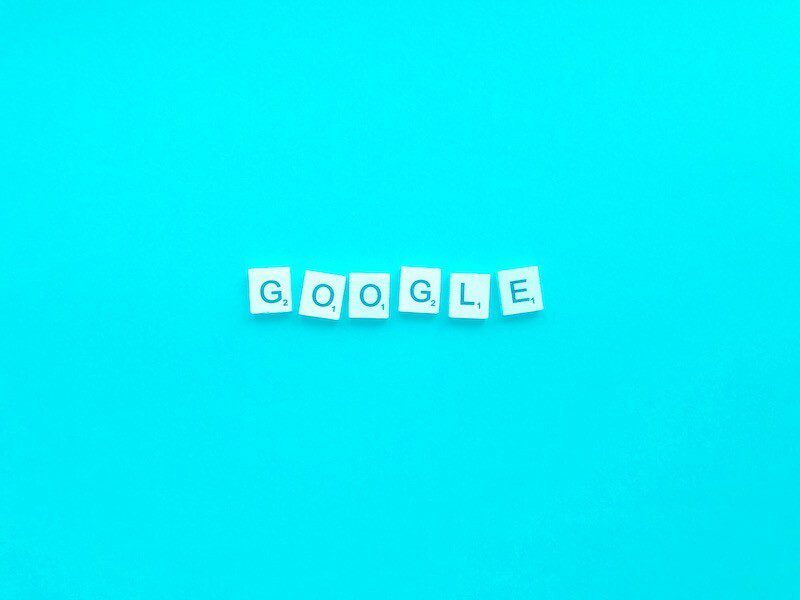 How to Make Sure Your Webpage Gets Into Google's Index
Google will eventually find every newly published or recently updated webpage. However, that could take weeks or months. If you would like, there is a way that you can speed up the Google indexing process. 
Here's the process:
Go to the

Google Search Console

.

Sign in with your Google account (or create one).

In the upper left corner, or on the first screen, you'll be asked to add a property.

Add the URL to your website or page.

Verify the ownership through Google's simple process. 
Sound like busywork? It kind of is. That's why at SEO Design Chicago, we offer a variety of packages to handle all of your website management needs. 
Another Way to Get Recognized by Google's Index
There's an even faster way to get your webpages to surface in Google's search results. 
Every website has a computer code behind it, which is called an XML site.
You can see if your website already has one, or if you need to create one, by typing your URL with the words "site map" at the end, like this: https://yourdomain.com/sitemap.xml.
If you don't have a sitemap, SEO Design Chicago can create one for you and submit this to the Google Search Console. 
This method is an even faster way to make sure Google indexes your site immediately!
But Even After Taking These Steps, You May Still Have Trouble Getting Google to Index Your Site
The steps we described above are fairly easy for you to do on your own. Unfortunately, sometimes Google still won't index your website after following these steps.
This usually happens when there's something wrong with your website on a deeper level. Some reasons include:
Your website isn't easily viewed on mobile phones

You have too many broken hyperlinks on your website

The images on your site load too slowly

You don't have enough high-quality content on your site
Get Help Indexing Your Website With SEO Design Chicago
At SEO Design Chicago, we can examine your website if it's not indexing in Google. Then we can suggest the best next steps. We can do the steps for you, or at least get you started.
Some common solutions we offer for Google indexing problems include:
Website builders make it easy to get a website online. But once it's online, you need to make sure the site is at its best for Google to find it, and rank it high in their search results. We're happy to help!