Assuming you've already decided that Shopify is good for your business, there are things you can do to help your Shopify store become a success. Utilizing Shopify product tags is one important thing to do. One of the many features this user-friendly software offers is the ability to add product tags. These tags can be added to any item listed in your store.
Shopify product tags are for your eyes only, but knowing how to use tags in Shopify strategically can benefit you. You can organize your store, display and show products with ease, and also create a seamless experience for your customers. You might be more familiar with using Shopify for dropshipping, but that isn't the extent of Shopify's capabilities.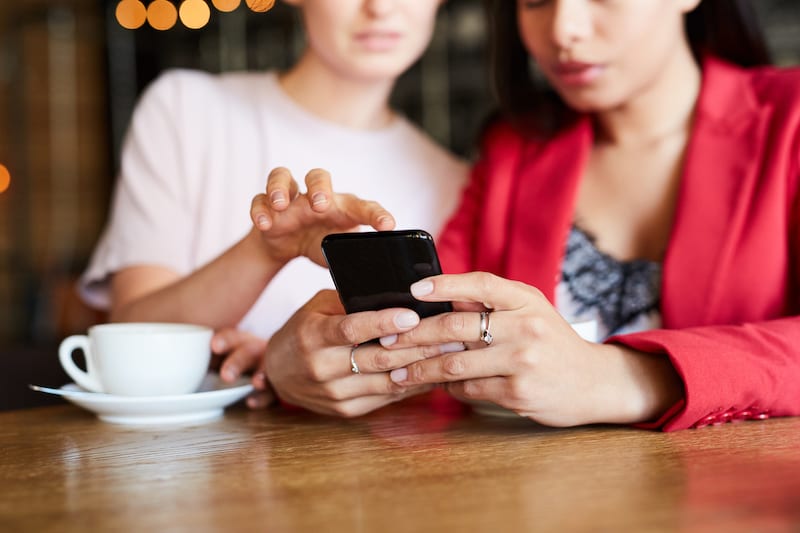 Getting Started on Shopify
If you're new to Shopify, there are some key factors in making your online store a success. You can create a store using a variety of templates. When starting out, make sure that your store's landing page is visually appealing for your customers. Being able to draw in your customers once they stumble upon your store, can lead to a sale. When listing your products, you can add few different types of Shopify product tags to the listing. Tag every product you post. This will help with the organization and SEO efforts.
How to Use Tags in Shopify
Tags serve as a way for you to label information in your store which makes things easier to find. Shopify product tags, for example, can be used to group related products. You can filter by tags which allows you to locate what you're looking for quickly. Utilizing them can keep things organized and make the experience for you and your customers easier. These custom tags are not case-sensitive and are unique to each section. Shopify offers customizable email templates that you can use when sending email notifications to your customers, your staff, as well as yourself.  You can attach tags to automated notifications. This means you can do things like have an email sent out whenever a customer makes a purchase.
Types of Shopify Tags
You can create custom tags for any of the sections that Shopify allows for tag use.
Transfer:

You can add tags to incoming stock. Examples of this are things like "urgent" or "reoccurring."

Customers:

Use these for relevant information to describe your customers. Things like "VIP", "tax-exempt" or "returning customer."

Blog Post:

You can add a blog to your store and use tags on the details page.

Order/Draft Order:

You can add tags like "packed", "test", or "clearance."

Product:

These allow you to group products into different categories.
Creating Tags
Creating product tags or any other tag takes just a few clicks and minimal typing. You can add them at the time of creation or after the fact and apply them to whichever section you want. Each product, order, draft order, customer, blog post, and transfer can have up to 250 tags.
Open the details page of the product, order, draft order, customer, transfer, or blog post you wish to add a tag to.

Under the

Tags

section of the page, select a tag from the dropdown list of tags or enter a new tag name. If you enter a new tag, it will automatically save.

Click

Save

and you're done!
Removing Tags
You might find that a certain tag is outdated, not useful, or no longer needed. Removing a tag is even easier than creating one. You can remove them from any item that allows tags.
Open the details page of the product, order, draft order, customer, transfer, or blog post you wish to add a tag to.

Under the

Tags

section of the page, click the "

X

" on the tag you wish to remove.

Click

Save.
Searching and Filtering
When a customer searches for something on your store page, tags are what allow certain products, blog posts, etc. to show up in their search result. On the business end of things, tags allow you to pull up whichever product, order/draft order, customers, blog post, or transfer you need to find. To search by tag:
In the

Search Bar,

type the tag you're looking for.

A list will populate for you including all the items that have that tag.

Select

the item you need.
Filtering is similar to searching in that you are indicating that you only want certain results to populate in your results. While going through your products, orders, etc. you can select filters to help your search. Only the items that fall under that filter will appear. If you use multiple filters in your search, only the items that meet all those conditions will appear. To filter using tags:
Open the section you need: orders, products, customers, etc.

Click the drop-down menu

located next to the search bar.

You will see the words

"Show all products where:"

Select

"Tagged with"
Type the name

of any and all relevant tags.

A list will populate that meets all filter conditions.

Select

the item you need.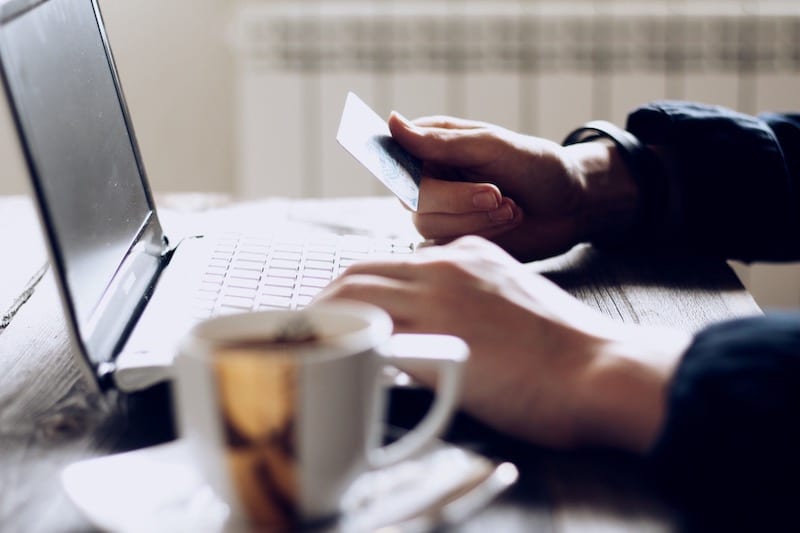 Uses of Shopify Product Tags
Creating product tags is not a complicated process. The tags you apply to your products allow you to group the items into a different category. Depending on your business, you may have to play around with the tags that work best.  You can use (and reuse) them for any promotions, specials, or discounts your store may have. Bear in mind that tags show up as filters for your customers so you may or may not want to limit the number of tags you create.
If you have a clothing store, for example, the product tags "sweaters", "belts", or "leggings" might be useful. Collections are larger categories that can automatically house products that fall under whatever product tag you select. For example, let's say that you want "sweaters," "leggings," and "boots" to all fall under the Collection "winter wear." You can set up a Collection that will automatically add any new product listings you create that have either of those product tags. This can be incredibly useful for potential customers who are specifically looking for winter wear, accessories, or any other Collection you set up.
If you have a large inventory, having a number of clear and diverse tags may be of benefit to you. Each item in your store can have up to 250 product tags. It's best to only use ordinary letters and numbers. You can also use a hyphen (-) but it's best to avoid accented characters or symbols. Keep your tags simple enough so they make sense to you, your staff, and your customers. Depending on the theme you use for your store, the product tags appear to the customers. So making sure they are clear to outside eyes is important. Product tags and tags associated with customers, transfers, and blog posts can have up to 255 characters, while order and draft order tags can only have up to 40 characters. With this in mind, it's better to keep your tags short.
Shopify Product Tags and Search Engine Optimization
Do Shopify product tags help with search engine optimization? The short answer is no but also yes, kind of. What this means for you is that you shouldn't treat product tags as you would keywords. So if you've added multiple tags to your products in hopes it will increase your ranking, you are not investing your energy in the right place.
That being said, having product tags can make things much easier for your customers. This is especially true if your store has a lot of products. Your customers may value you giving them the ability to filter through your store with the use of product tags. Google ranks sites based on a number of factors including how reliable and easy to use your site is. Focusing on creating product tags with the intention to increase your user experience and website usability can help your ranking in the long run.
Search Engine Optimization for Shopify
Although you can not use Shopify product tags for search engine optimization, there are other places on your online store where you can focus your SEO efforts. Page titles, meta descriptions, ALT tags, and body content are the main places you can add keywords to. Utilize keywords and long-tail keywords effectively throughout your store. If you are unsure of the best keywords to use, Google offers free search engine optimization tools like Keyword Planner, Google Trends, and Google Analytics. You can find the best keywords for your store and weave them throughout your page.
Where to Use Keywords
Page Title: Choose a title that encompasses what your store is about. Use your main keyword in your page title.
Meta Description: This is equally as important to the title page. Having a good description can entice potential customers to choose your store over the competition.
ALT Texts: Little descriptions of what an image displays that go into the unseen details section of an image. Adding alt text is important for making your site more accessible for the visually impaired. As well, search engines can't read images so add keywords into your alt text.
Body Content: Use keywords in the H1 header of your page as well as through the content on your page. This is where you'll direct your on-site SEO efforts.
FAQs:
Who can see Shopify product tags?

What are Shopify tags used for?

How do I create a Shopify product tag?

Do Shopify tags affect SEO?

What are the types of Shopify tags?