If you are like us at SEO Design Chicago, you can't get enough of Google Analytics and love to stay on top of the latest updates. That's why we've put together this article with all of the latest updates you need to know about in Google Analytics and Google Analytics 4 in February 2021. Some of these include the new demo account for GA4 properties, user-scoped custom dimensions in GA4, and more useful metrics and dimensions.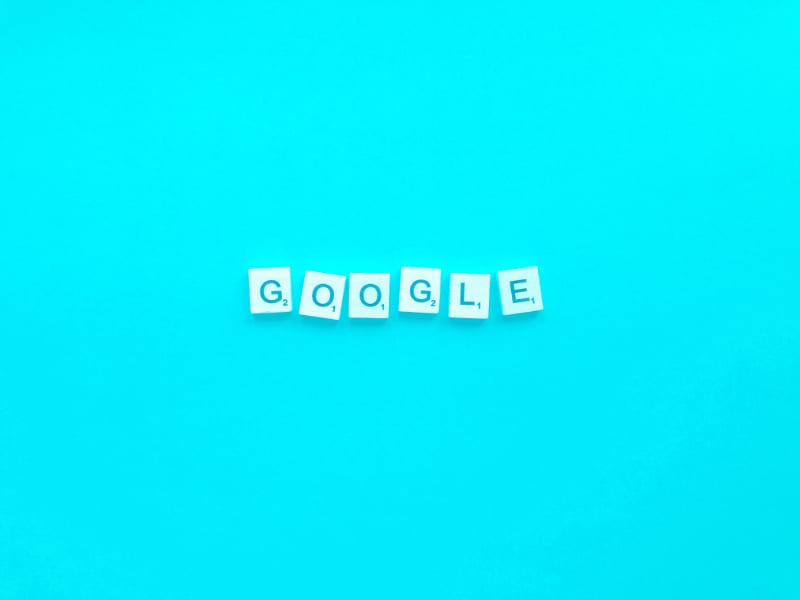 Google Analytics Updates in February 2021
These are the latest updates in Google's products and features: 
New Demo Account for GA4 Properties
The Google Analytics demo account is a completely functional GA account. It contains one Universal Analytics property and two Google Analytics 4 properties. 
Any Google user can access it by simply clicking the link. If you have a Google account, you will need to log into that account. If you don't have a Google account, you will be prompted to create an account and then log in. 
The data in the GA demo account comes from the Google Merchandise Store and Flood-It! Both contain data that is very typical for an e-commerce site. They contain traffic source data, content data, and transaction data. 
How to Use the Demo Account
You can use this demo account to look at an example of real business data and experiment with all of the features Google Analytics has to offer, among other things: 
What You Can Do in the GA4 Properties: 
See the GA4 reporting in the Merchandise Store property 

Check out the games reporting in the Flood-It property

Perform basic analysis (for example, which channel is responsible for acquiring the most users across the various platforms? How many unique users does each business have? Etc.) 

You can perform funnel analysis. (For example, where do users enter the conversion funnel, and where do they drop off?) 

Conduct ad-hoc analysis by dropping and dragging multiple variables onto a canvas to see instant visualizations of the data. 
What You Can Do in the Universal Analytics Property: 
See all standard reports populated with real data from the Google Merchandise store

View data from Google Ads and Google Search Console integrations

Change reports by adding filters and secondary dimensions, then changing the report view

Compare data ranges for acquisition, behavior, and conversion data 

Segment the data using your own custom segments 

Create your own dashboards, custom reports, and attribution models 

See predefined dashboards and segments imported from the Solutions Gallery 
User-Scoped Custom Dimensions in GA4 Properties
User-scoped custom dimensions are now available in Google Analytics 4 properties. They are populated from collected user properties. User properties become aliases for custom-dimension slots. This allows developers to focus on tracking meaningfully named data points, without having to associate each data point with an arbitrary slot number. 
Custom dimensions are like default dimensions and metrics in your Google Analytics account – except you create them yourself. You can use them to collect and analyze data that GA doesn't automatically track. They are supplied by logged event parameters and user properties. 
To see the custom dimensions and metrics, simply go Google Analytics 4 and underneath Configure, you will see Custom definitions. Then, you can create a new custom dimension or create a new custom metric. You can also edit or archive custom dimensions and metrics. 
Google Ads Metrics/Dimensions and Session Scope Available in GA4
Google also added more useful metrics and dimensions in Analysis, including session scoped acquisition dimensions and Google Ads dimensions and metrics: 
Session Scoped Acquisition Dimensions
Google just added a set of dimensions that lets you see which source, medium, or campaign drove a session. Until now, you could only see which source, medium, or campaign drove a user or an event by selecting the appropriate dimension. 
Google Ads Dimensions and Metrics
This means if your GA4 property is linked to a Google Ads account, you can now explore campaign data, like impressions and clicks, alongside user behavior data in the Analysis module. 
Learn More About Google Analytics and GA4
If you are interested in learning more about Google Analytics and GA4, take SEO Design Chicago's digital marketing trainings on these subjects. We offer both Google Analytics training and GA4 training.
FAQs about February Google Updates:
What is new on Google Analytics?
How do I access the Google Analytics demo account?
What can I use the GA demo account for?
How do I see custom dimensions in GA4?
What is the latest version of Google Analytics?