Retail Store Marketing
SEO Design Chicago works with retail clients all over the Midwest and Northeast. We have provided retail advertising, consulting, and digital strategy for large and small companies. Our experience has helped many businesses succeed in their marketing goals.
Retail Store PPC Marketing
PPC advertising for retail companies is a part of every advertising budget. SEO Design Chicago has ten years of experience with retail PPC campaigns. We are able to audit your existing PPC program and find areas of opportunity to make your PPC ads more effective. We offer PPC consulting as well as full PPM Management.
Retail Facebook Advertising
Retail Facebook ads are also an important part of any retail location's advertising plan. Great retail ads can be made within Facebook to drive specific results. That is why Facebook is a great ecommerce platform. We have created Facebook campaigns for retail sales, in-store events, and promotions.
Retail LinkedIn Marketing
LinkedIn advertising for retail can be a valuable marketplace to showcase local community events. Many retail locations love to utilize LinkedIn to highlight the ways that they give to the community.
Retail Content Creation
Original content equals success in search engine optimization. SEO Design Chicago has a well trained staff of over a dozen professional writers that specialize in writing for SEO. We specialize in writing retail specific content, geographic landing pages, specialized landing pages and other original content. Our writing will help your business be found closer to the top in search engines.
Retail Social Media Content Creation
Social Media gives retail locations a platform to push out sales, promotions, and advertise events which can be used to help increase sales. Our Model specific Facebook campaign strategy combines original content with buyer intent and a local audience.
Retail Website Content Creation
Most retail website content is simply code injected by the major retail website manufacturers. SEO Design Chicago creates custom text and blog posts written by our writers that is specific to your business, and product needs.
Retail Web Developer
It no secret that having a high quality and professional looking retail ecommerce website can have a strong and lasting affect on how consumers perceive your brand. Just as the appearance of your office or physical place of business affects your customers perception of your brand, so does the appearance of your company's ecommerce website design. A retail website design company can help your brand stand out by creating a more convenient and direct way for your customers to connect with your business.
SEO Design Chicago is fluent in custom HTML, JavaScript and CSS. We can create additional pages of content for your retail website on any platform. Quality ecommerce retail website development should incorporate design elements that satisfy modern standards, that are familiar to consumers and consistent with your branding. We can also build custom pages on your site utilizing retail feeds and cater to specialized needs.
People are using their mobile devices more than ever to shop and access ecommerce stores. We are also a retail website development company who specializes in creating eCommerce sites in order to sell your products directly. Our developers can even create a web application with specific product and category pages for your online store that will enhance the user experience.
Retail Local SEO Services
Local SEO is one of the most important factors for any retail location. Particularly if you rely on in-person transactions, the most effective strategy to reach new customers may be Local SEO for retail websites. You have to own your neighborhood before you own the entire city or DMA.
SEO Design Chicago evaluates your current position in the market and manually adds listings or corrects errors. We are experts in building local business citations and optimizing your company to be found locally and outperform your competitors.
Retail Local Search Rankings
Local SEO ranking is very important for retail locations. When a customer is in the buying stages, your store needs to be present online and be more visible than your competitors. Local SEO Ranking factors come from a number of criteria. SEO Design Chicago can help you rank better for Local SEO.
Retail Online Business Listings
Are Business Listings still important? Google says yes. One of the most important parts about Business Listings is that they are consistent. For retail locations, this is typically not the case.
SEO Design Chicago digs deep and helps you to look better in the search engines eyes by making your listings and business information consistent everywhere.
Google My Business for Retail Stores
Many of us have heard of the importance of Google My Business over the past decade. Google my Business gives your company the opportunity to highlight your services through pictures and content. An incomplete profile makes your business look neglected, so its important to have all information filled out completely.
Bing Local for Retail
Don't forget about Yahoo and Bing. About 25-35% of all internet searches are done on a platform other than Google. This is why Yahoo/Bing Local listings are still important. This is one of the most neglected areas we see for retail stores and other businesses.
Any ecommerce website for the retail industry needs to be on Yahoo and Bing. It's a great area for you to get ahead of your competition.
Retail SEO
The most valuable aspects of any retail SEO strategy are:
On-site Optimization
Ongoing Quality Content Creation
Off-site Authority Building
Retail SEO Analysis
SEO Design Chicago has helped hundreds of companies with SEO concerns. Our thorough SEO Analysis will provide a focus of what to worry about for your business so that you can rank higher in organic searches.
Retail Store SEO Services
We have helped many companies to rank higher by improving on-site optimization, creating ongoing quality content, and off site authority building. Some of the most common issues that we see with retail websites are duplicate meta-tags, inaccurate meta descriptions, outdated internal links, duplicate title tags, poor navigation, and poor site speed. SEO Design Chicago will help correct the most common problems and maintain an SEO healthy website.
Link Building for Retail
Link Building for retail is an essential part of the SEO process. SEO Design Chicago has over a decade of experience finding these links. We also analyze your site for any poor links you currently have and remove them.
Retail Consulting
Everyone needs a friend to tell them what is wrong and to offer guidance on how to fix things. Even the best retail & eCommerce development plan needs to be adjusted over time. SEO Design Chicago uses a consultative approach and works with your company to correct the problems, and to find advertising solutions.
Social Media Analytics for Retail
You are using Facebook, or Google Ads or another third party company. Is it really working for you? Is it selling more merchandise? SEO Design Chicago has the analytics experience to help you find the answers to these questions.
Web Analytics for Retail
Google Analytics is a great tool for retail businesses, however there are many other tools that can help you to identify opportunities to increase sales through data. We are a retail website development agency that takes a multifaceted approach to data analytics.
Marketing Analytics for Retail Stores
With so many retail companies, marketing products and eCommerce development services out there, sometimes it can be difficult to identify what works and what does not. With over a decade of digital experience with retail businesses, SEO Design Chicago can work with you to help understand why some vendors offer value and others just take your money. We will find the best commerce solutions for your company.
Contact SEO Design Chicago today to learn how we can make your retail business more effective with advertising, appear better organically in search, and outrank your competition locally!
free seo analysis
Retail Marketing Resources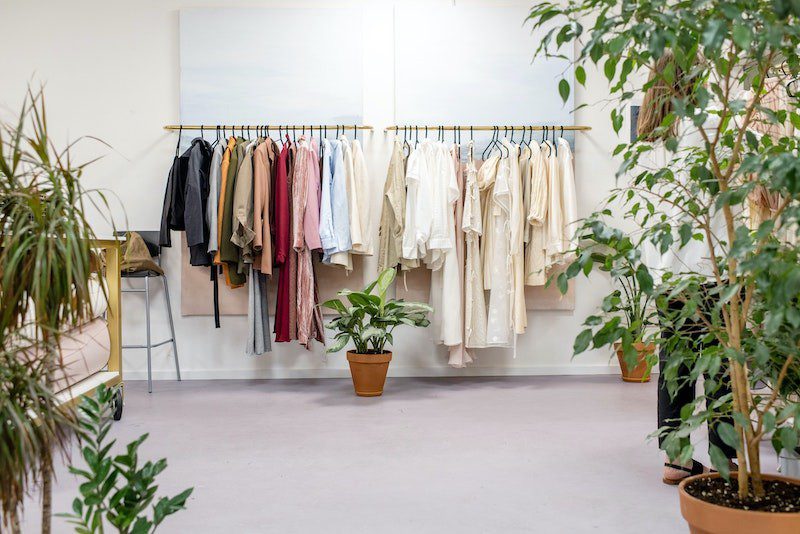 Are you searching for an easy-to-follow guide that details how to market your brick-and-mortar business? [...]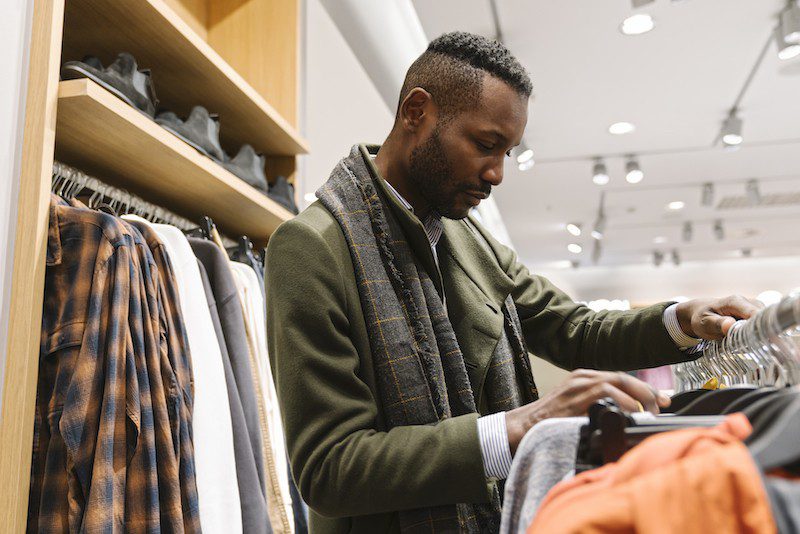 If your retail store is looking to attract more customers, increase brand awareness, and grow [...]
In 2021, it can be hard to know how to attract more customers to your [...]